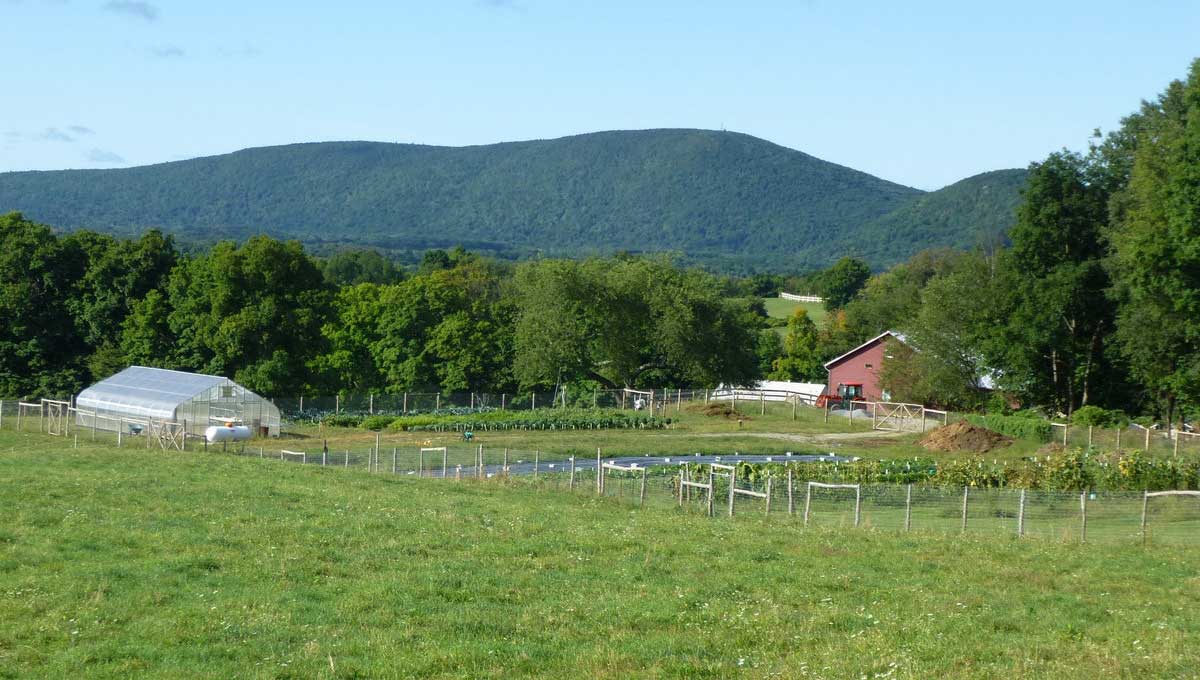 Dan Colen was once a hard-partying New York artist whose medium of choice could be chewing gum or bird poop. Now, a bit older and much wiser, he continues to make provocative art but is also giving back to New Yorkers through his farm, which has produced thousands of pounds of vegetables and meat that's donated to the city's food banks.

Sky High Farm is both a sustainable farm—whose produce is grown without pesticides or chemical fertilizers, alongside pasture-raised beef, pork, lamb, and chicken—and Colen's home and art studio. He purchased the 40-acre plot in Columbia County, New York, two hours north of New York City, in 2011…
Read on with Modern Farmer.