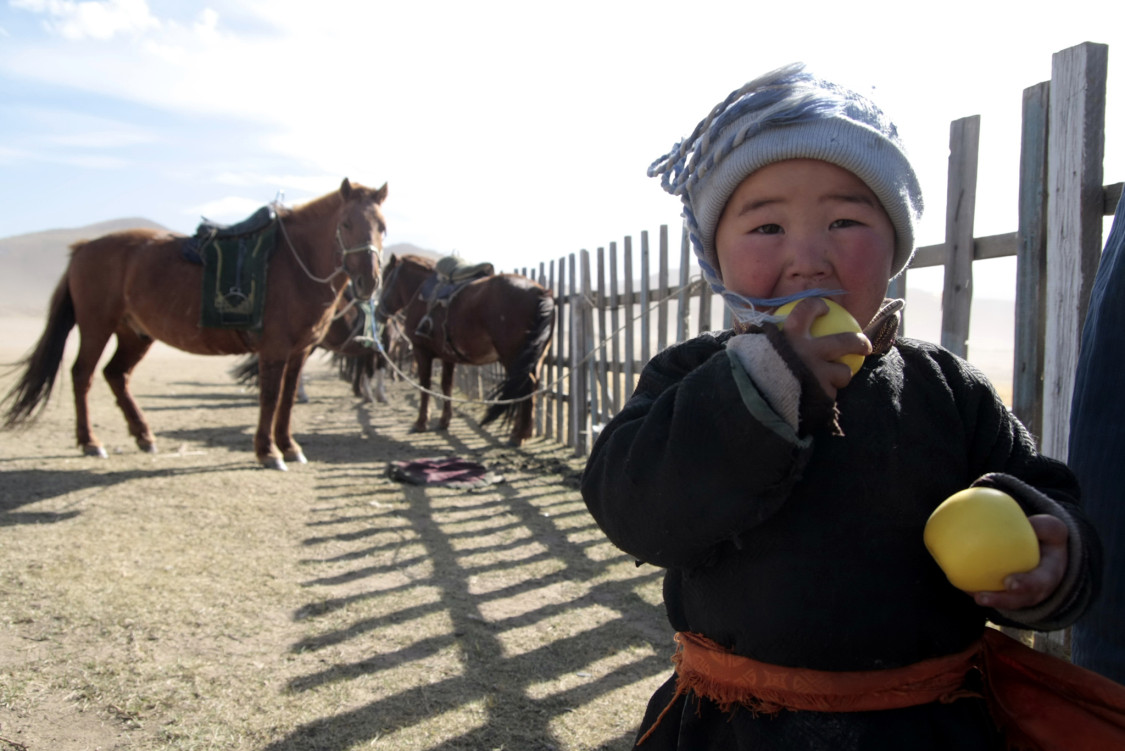 A photo gallery of what's in season here-from all around
There may be nothing as American as apple pie, but the U.S. hardly has a lock on apples. Scientists point to the mountains of Kazakhstan as the birthplace of the storied fruits, varieties of which have been cultivated in temperate climates the world over for centuries.
See the gallery via The Plate.