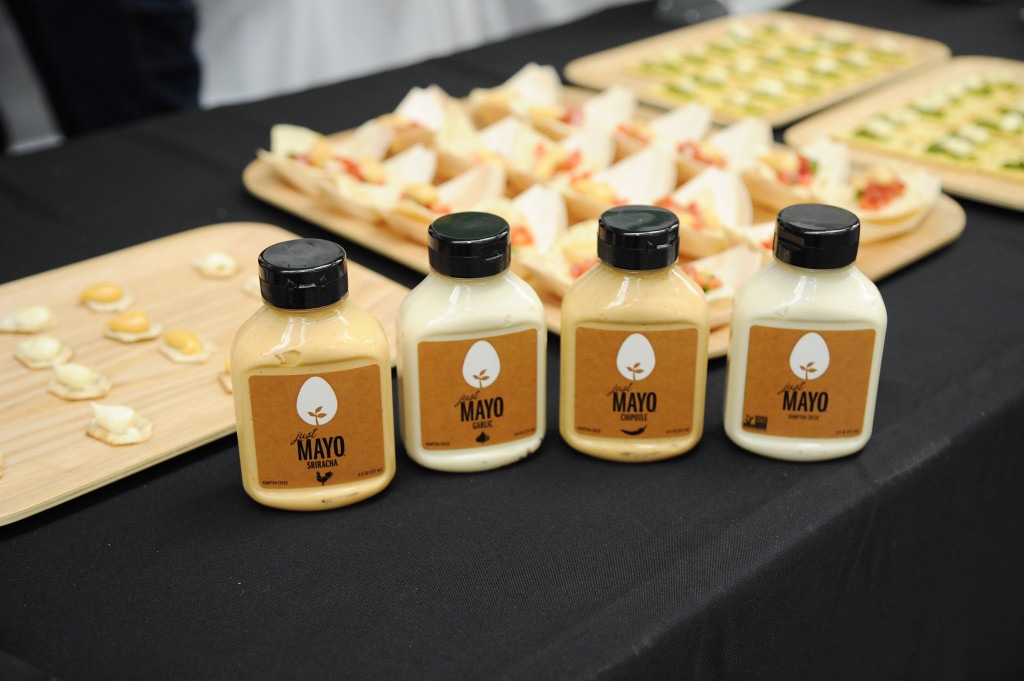 Josh Tetrick, Hampton Creek's dynamic CEO, says his Silicon Valley company will revolutionize the food system by replacing resource-sucking eggs with the company's plant-based, inexpensive alternatives. Hampton Creek's ability to disrupt the egg market became clear to many when its Just Mayo spread started selling at stores from Dollar Tree to Safeway to Whole Foods—an achievement not many products can claim.

Last year, Unilever, maker of Hellmann's mayonnaise, dropped a lawsuitattempting to force Just Mayo to change its name, claiming that federal law requires mayonnaise to have eggs. (The definition of mayonnaise was created in the 1950s to protect consumers from shoddy food products.) Then in August, the FDA warned Hampton Creek that Just Mayo doesn't meet the legal definition for mayonnaise.

From a series of emails released last month, it appears that the American Egg Board—appointed and controlled by the U..S Department of Agriculture—devised a calculated campaign against Hampton Creek that may have contributed to the company's troubles in the past year. One email stated Hampton Creek should be looked at as "a major threat to the future of the egg product business."
Read the interview on The Plate.