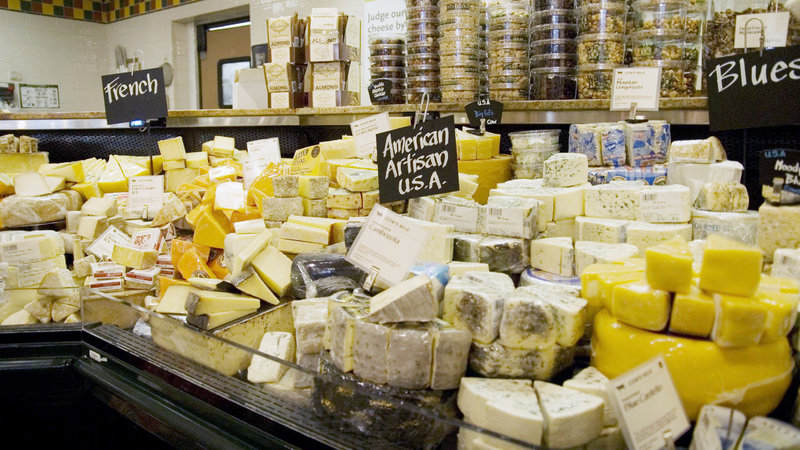 Whole Foods Market has announced that by April of next year it will stop sourcing foods that are produced using prison labor.

The move comes on the heels of a demonstration in Houston where the company was chastised for employing inmates through prison-work programs.

Michael Allen, founder of End Mass Incarceration Houston, organized the protest. He says Whole Foods was engaging in exploitation since inmates are typically paid very low wages.

"People are incarcerated and then forced to work for pennies on the dollar — compare that to what the products are sold for," Allen tells The Salt.
Read the rest on The Salt.