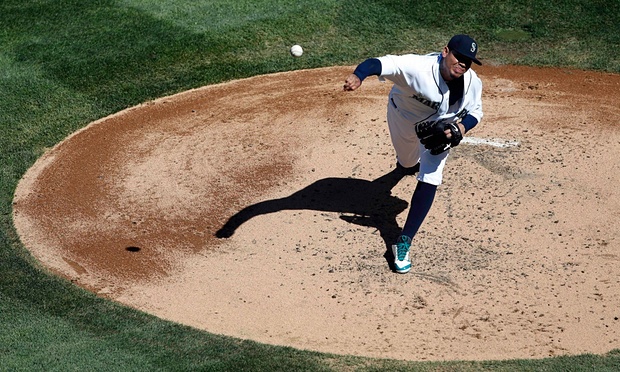 US baseball team the Seattle Mariners has been putting its grounds on a water diet for the past three years. With roughly two million fans passing through its stadium and restrooms, as well as a grass field to maintain, this is no mean feat. But by using sensors and software to analyse water use in real time, the baseball team's maintenance crew has found effective ways to conserve water.

"There was a month in the off season when we saw a large spike in water use that didn't make sense," says Joe Myhra, groundsman for the Mariners. "We were able to look at data and realised we had a leak in one of the fire hydrant lines. The leak wouldn't [otherwise] have been visible until it was too late."
Read the rest on The Guardian.