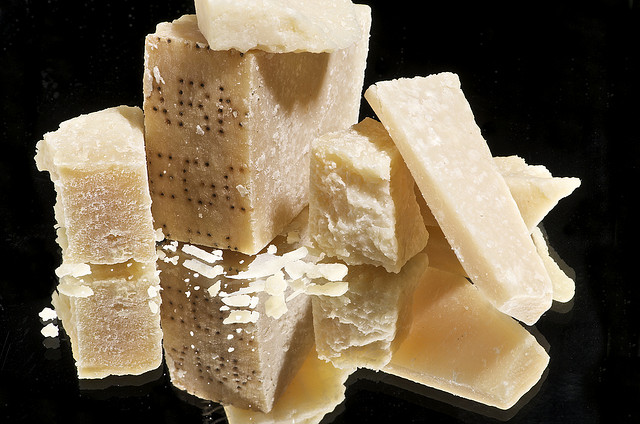 In what is most certainly a grim sign of food depravity, a clandestine group of criminals were recently arrested by Italian authorities for the heinous act of stealing roughly €785,000 (US $875,000) worth of the nation's delicious, iconic Parmigiano-Reggiano cheese.

The intrepid group of cheese thieves were arrested by police in Modena on Thursday for allegedly robbing the region of arguably its single greatest creation.
Read the rest on Munchies.