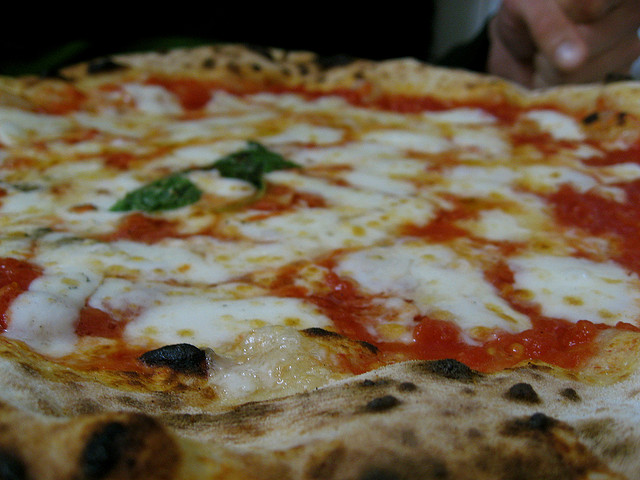 In 2015, coal seems like kind of an antiquated thing. One imagines billowing smokestacks, shoveling turn-of-the-century workers on ships, and chimney sweeps coated in ebony dust. And in a more environmentally conscious world where people are eager to abandon coal in favor of solar and wind power, what's the industry to do? Hell, even gold miners are now turning to weed and restaurants for a career change.

Well, like the rest of us, the coal industry is thinking about pizza. Pizza ovens, more specifically.

According to the Boston Globe, our nation's growing proclivity for coal-fired pizza—the microwavable kind is, of course, still acceptable in case of emergency—has resulted in a newfound interest in anthracite coal, a variety of coal that allows for the hottest flames when burned.
Read the rest on Munchies.