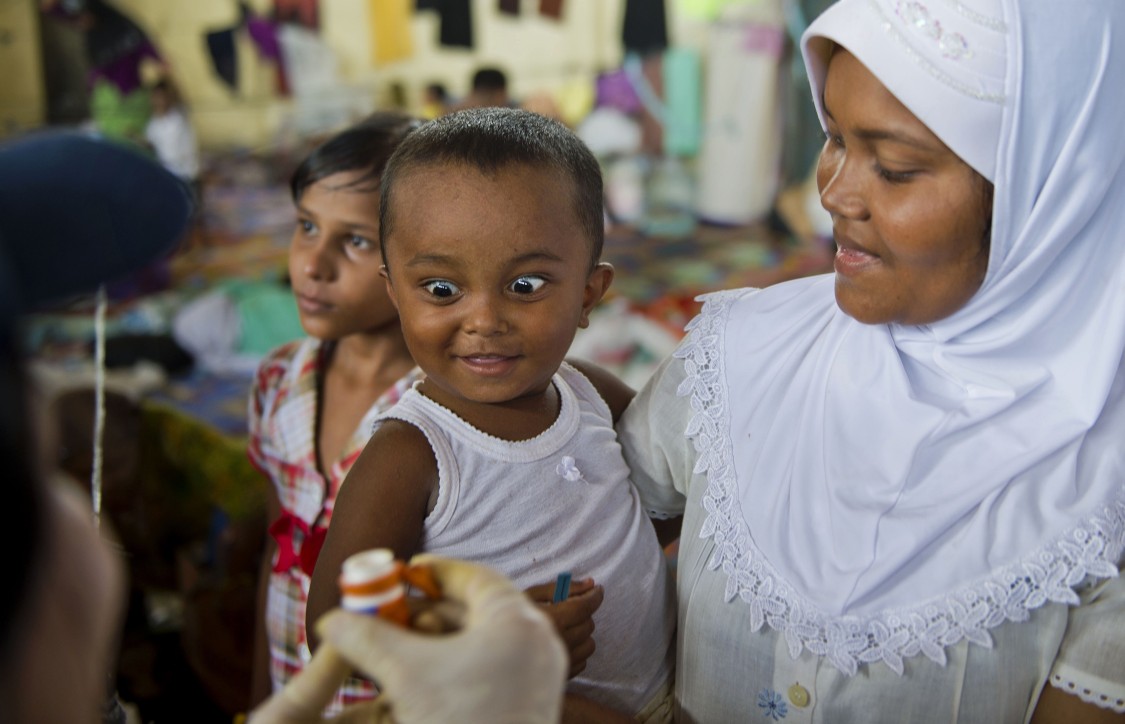 When we think about food, most of us are mulling over what nutritionists call macronutrients: proteins, lipids, and carbohydrates—respectively, the prime constituents of T-bone steak, butter, and spaghetti. What with close to a billion people in the world suffering from hunger, macronutrients are on our minds.

Equally important, however, are micronutrients—food constituents that we only need in tiny pinches, but that nonetheless are essential for our health and survival. And the problem is that a lot of us aren't getting enough of them. Arecent report from the Global Alliance for Improved Nutrition (GAIN) points out that micronutrient deficiency is a macro-problem.
Read on at The Plate.