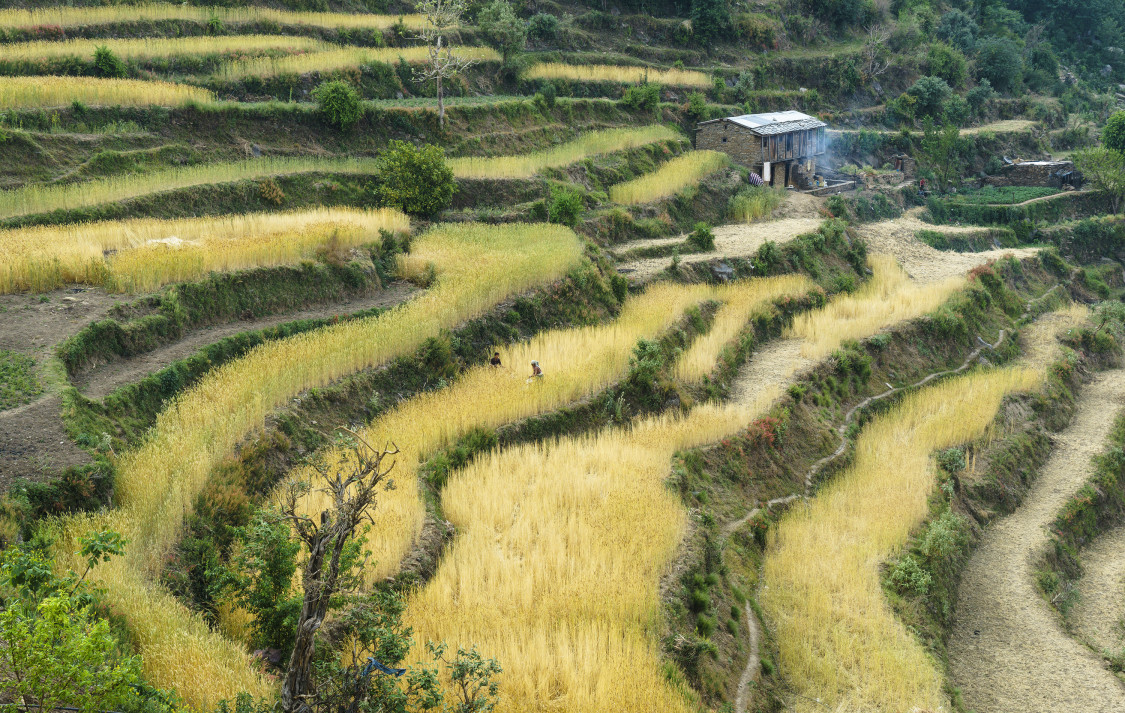 When two major earthquakes hit Nepal this past spring, it devastated the country's agricultural sector. Cultivated terraces were washed away by landslides and covered in rubble. But farmers lost more than just their crops, cattle, and homes (see Nepal Earthquake Strikes One of Earth's Most Quake-Prone Areas). Gone, too, were the seeds they had uniquely adapted to their land over the course of decades.

Farming communities in central Nepal's mountainous region were some of the hardest hit areas in the country. Seeds, tools, food stocks, and buildings were destroyed. In the six most-affected districts, the Food and Agriculture Organization of the United Nations (FAO) estimates that about 60 percent of food and seed stocks were destroyed in farming households.

After cleaning up their lands, farmers couldn't just start planting for the summer growing season, though. Most seeds were unusable, since they'd been exposed to the elements. Well-meaning aid organizations rushed in seeds to replenish stocks, but  many of them may not be culturally appropriate or ecologically adapted for the hilly terrain.
Read on at The Plate.