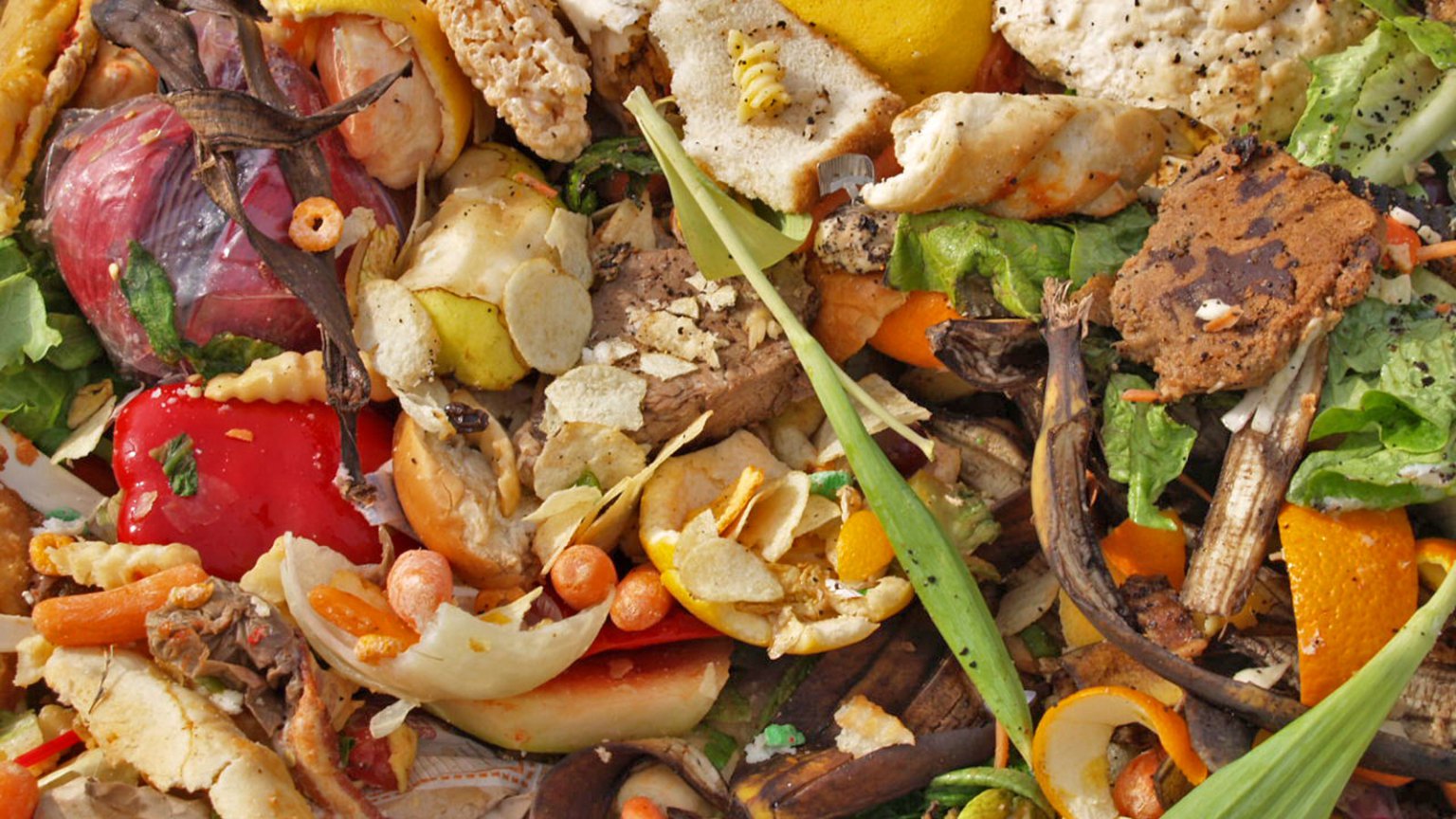 Hey, eaters. President Obama, channeling your mother, has had it with you not finishing your dinner.

The administration, along with the USDA and the EPA, announced goals for a 50 percent reduction in food waste by 2030. This comes a week before the U.N. General Assembly is to meet in New York to address sustainable food and development practices around the globe.
Read the rest on Grist.