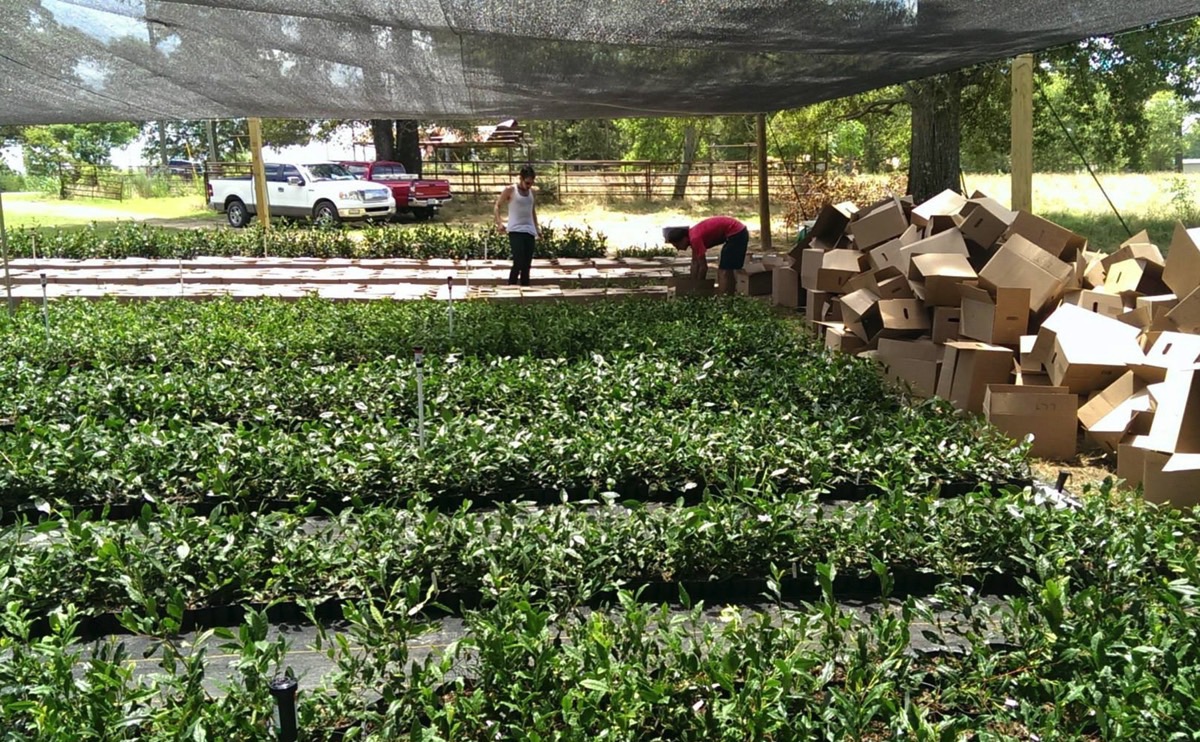 Tea is primarily grown in hot areas; southern China, India, and Kenya are the top producers in the world. But, hey, we here in the States have hot weather, too. And some farmers in Mississippi decided to take advantage of their climate and attempt to get into the tea business, the state's first such farm…

The farm, now titled The Great Mississippi Tea Company (great name, we have to say) was constructed with help from nearby Mississippi State University agricultural experts. Bromwich Tea, an American tea producer, will be handling the production of the raw leaves from the company, which is about to start its very first harvest. From September 14 until October 9, the first crop will be picked and processed and samples will be available soon after, though there's no word yet as to wider availability and price. But we're excited to see whether American tea can live up to the rich global history of the beverage.
Read on at Modern Farmer.