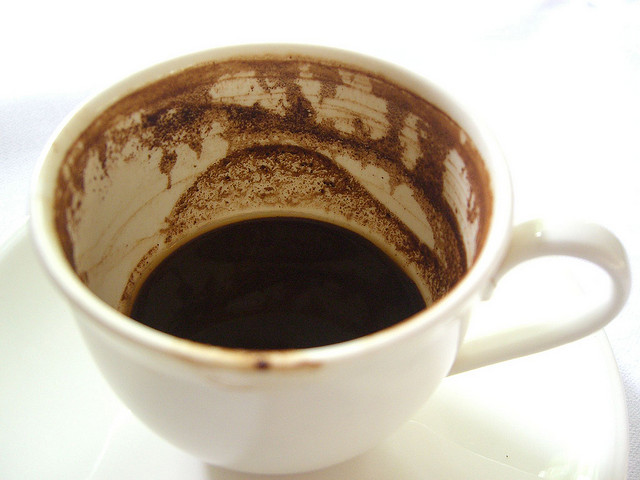 But with all this grinding and sipping comes a lot of waste—namely the coffee grounds that remain after roasted coffee beans are brewed. While your mum has probably been distributing these residual particles on her rose beds for years (the high nitrogen and tannic acid levels in coffee grounds mean they're an excellent soil conditioner), research has also found that due to a high percentage of oil weight, spent coffee grounds also make effective biodiesel.

London startup Bio-bean is tapping into this potential as it announced this week that it will be collecting coffee waste from cafes across the capital, to be used to heat the equivalent of thousands of homes by the end of the year.
Read the rest on Munchies.