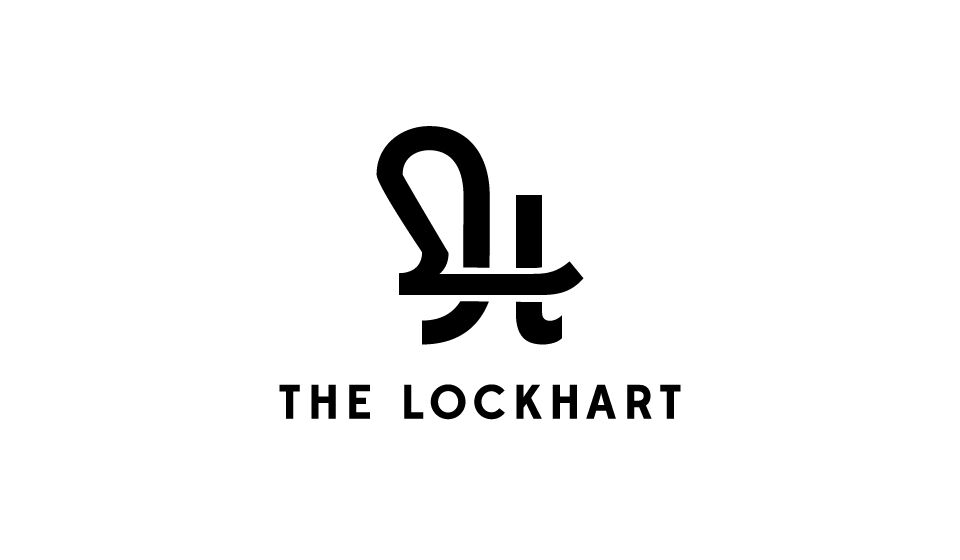 If you're not a Harry Potter superfan, The Lockhart would seem like any other cool neighbourhood bar. You'll be able to appreciate the name of the joint without needing to know that it also belonged to the most useless Defence Against The Dark Arts professor of all time, and bask in the glow of their heart-shaped sign reading "all was well" without recognizing the inscription as the closing line of the final Harry Potter book.

If you are one of those kids who never quite stopped hoping for an owl to show up with a Hogwarts acceptance letter, however, the week-old bar (formerly known as the Lucy Brock) is packed with nifty Easter eggs that pay tribute to J.K. Rowling's beloved fantasy novels.
Read the rest on Now.