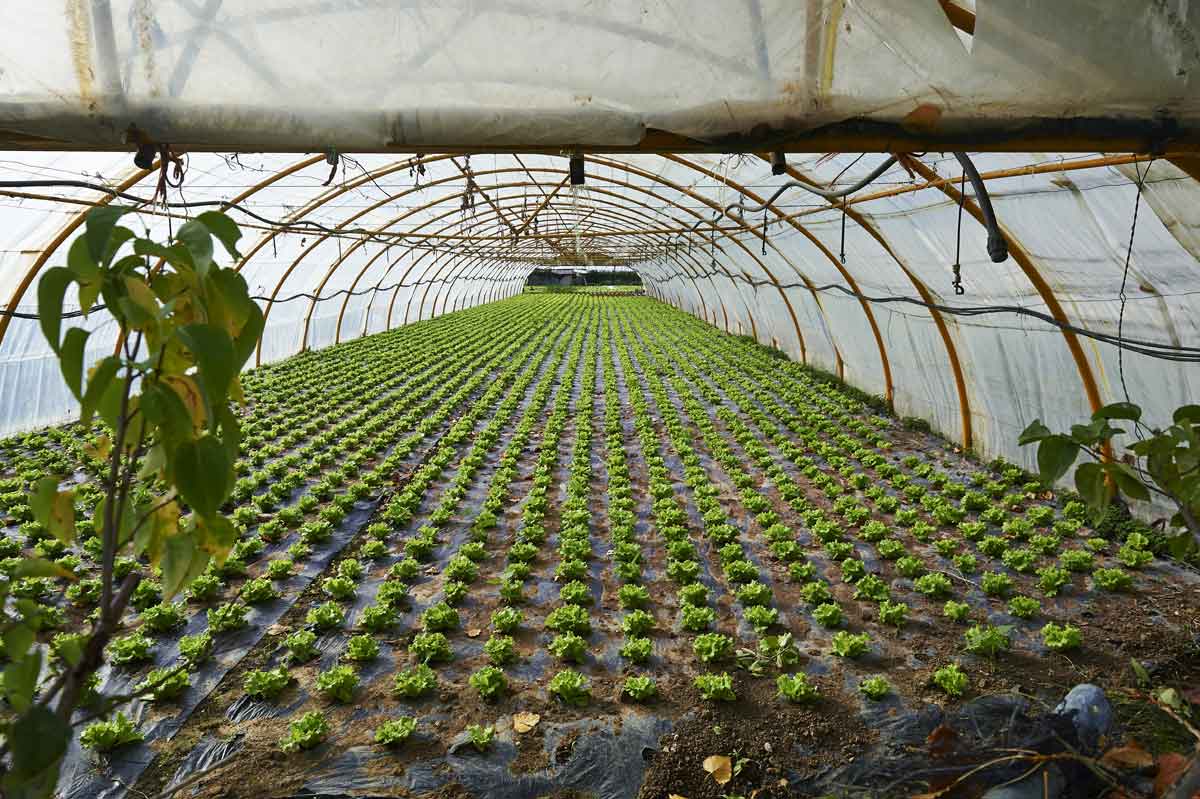 Agricultural products are one of the world's biggest sources of plastic trash.

From the pipes and tubes that deliver irrigation water to the pots seedlings are grown in to those delightfully tacky blue and orange bits of twine that bind bales of hay, plastic products are stitched into almost every agricultural activity. Agricultural films—thin plastic membranes used to cover the soil for purposes of weed suppression, temperature enhancement, fertilizer uptake and more—are one of the largest contributors to the billions of pounds of plastics that are discarded by farms across the planet each year. The use of these films has become so predominant in recent years that there is now a name for it: plasticulture. It's a $5 billion-plus industry currently that is expected to nearly double by the end of the decade.
Read the rest on Modern Farmer.