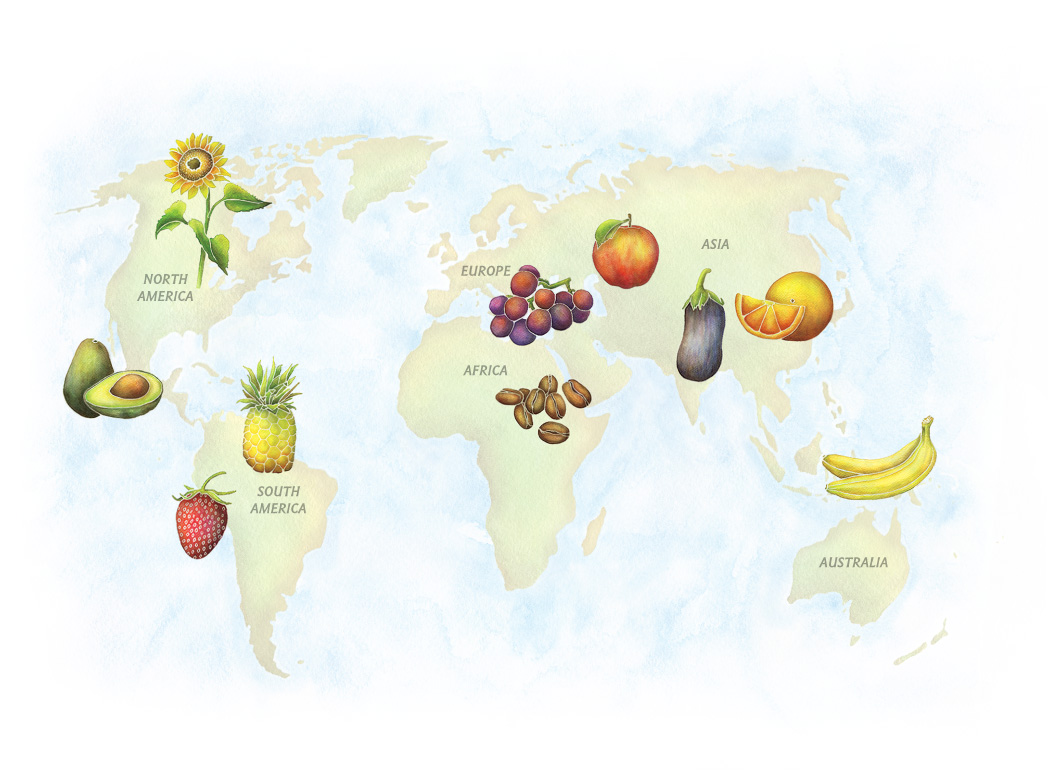 Is that so? Please explain.
For anyone who looks for unsolicited advice about the food we eat, there is no shortage of suggestions. There are the people who say we should eat organic, or only natural crops, or foods never corrupted by genetic modification. There are the local foodists, the raw people, and the prehistoric dieters. Food sage Michael Pollan  says that if you want to be extra prudent, only eat the foods that your great-grandparents ate.

But when it comes to eating local, there's really no such thing. The rationale for choosing food produced nearby chiefly refers to food miles—the long distances most food is shipped before arriving in your supermarket and, ultimately, your stomach (see Road Trip Follows Strawberries Across the U.S.) And, depending on who you ask, the cutoff is anywhere from 500 to 1,000 miles.
Get the full story on The Plate.