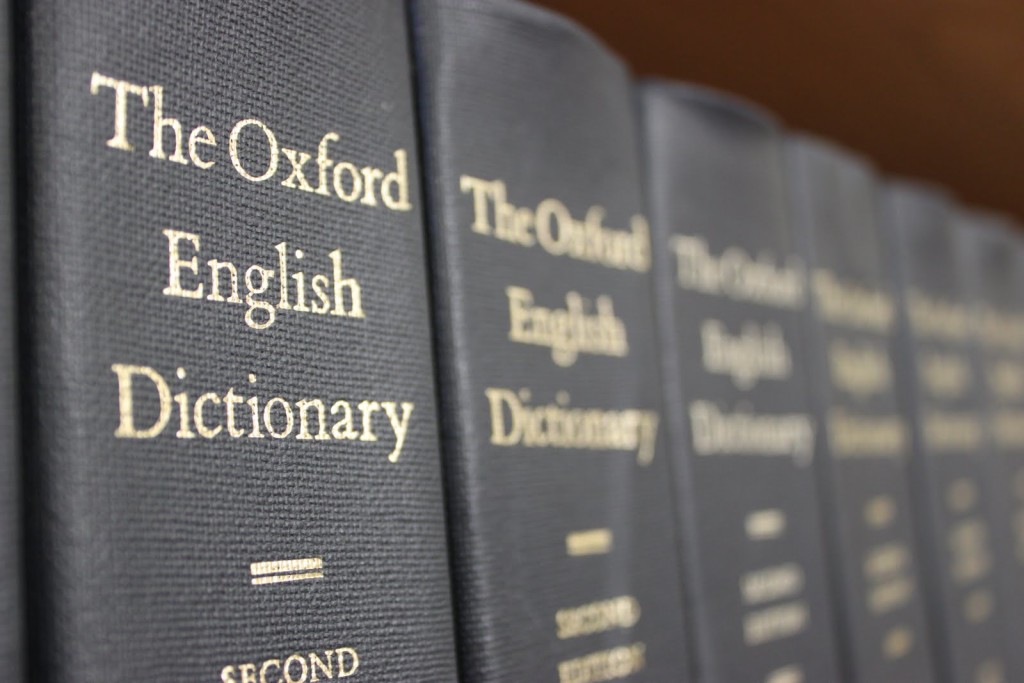 When she was a schoolgirl, Serena took pride in never being late. She arrived at school before the doors were open. She turned in assignments the day before they were due, annoying one of her teachers. Serena, why can't you turn your essay in tomorrow with the rest of the class? Serena believed (and still believes) once she was (is) given a task or an assignment she had (and has) to do it immediately.  Serena believed (and still believes) when she is to be somewhere at a certain time, she has to (and will be) there 15 minutes early. Serena's grades were fair to fair. She read out loud. She memorized facts, definitions, and terms. She couldn't retain what she studied once a test was over or after she finished reading a book.
Now that she is a grownup – a student of life – she obtains knowledge her own way.
When she needs more smart stuff she unlocks her head with a forest green colored key and pours it in. Ingredients for a recipe. She locks her brain. Everything behaves and stays where it belongs. Serena's mind should have been fed more than it was, and more than it is. She is hungry. (Again) Serena chops garlic and tomatoes and basil and sautés flavors. She adds protein to the fragrant bouquet: shredded pages of her dictionary up to, and including, the letter R.
Serena saves – S, T, U, V, W, X, Y, and even Z – for another brilliant day.
---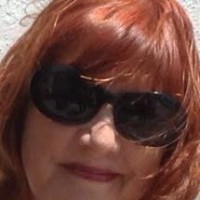 Lori Lynn Turner has published in the Brooklyn Rail, Killing the Angel, and The Inquisitive Eater. She recently completed a memoir, It's in the House, and a novella, Serena's Home. She is the Associate Director of The New School Writing Program where she also oversees the reading series. Lori Lynn received her MFA in nonfiction from The New School, and B.A. in Creative Writing, focusing on poetry from San Francisco State University.