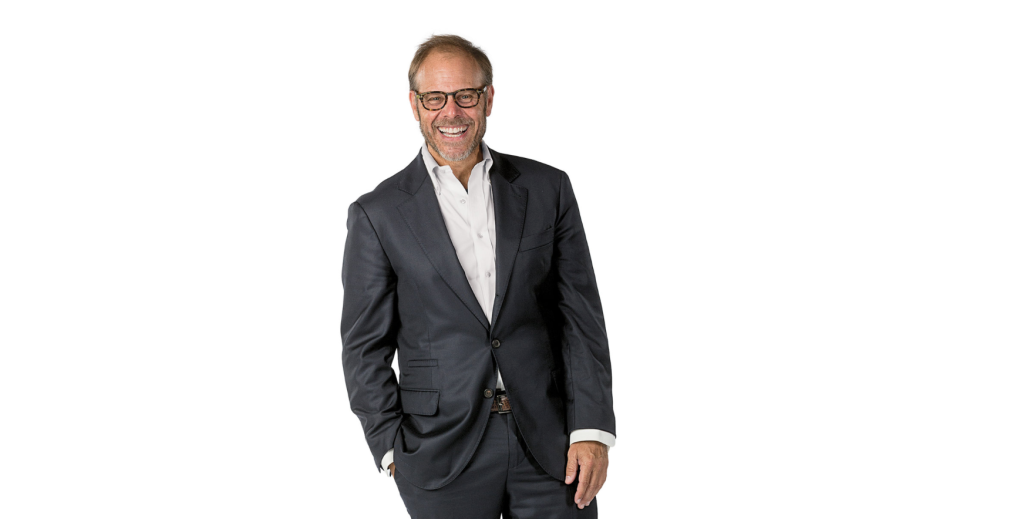 Ten or so years ago, you said that food in this country was like what sex was in the '70s: our last decadent act. Are we out of the '70s yet? I think we've moved into the '80s. The decadence is being replaced by a potentially appropriate austerity. The orgy of the unfamiliar and new has given way to something more focused and thoughtful.

We're practicing safe food. Yes. We have seen what happens when we just go crazy with three different kinds of saffron.
Read the rest of the interview on The New York Times Magazine.