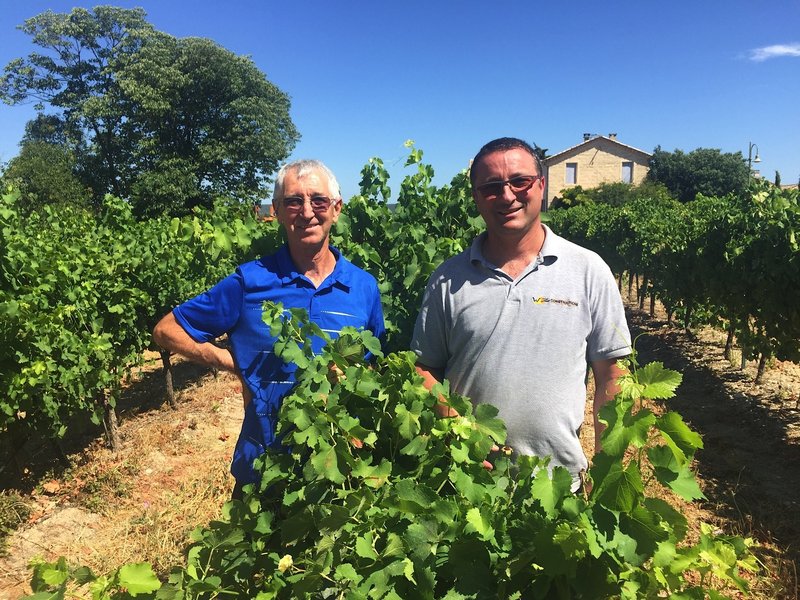 Consumption of rosé wine is skyrocketing. U.S. imports of rosé from the Mediterranean region have grown in the double digits for the past 10 years running. This is good news for winemakers in the southern, Provence region of France, where many vintners used to make a few bottles of rosé only for themselves. Not anymore

"We ran out of rosé last year, so we produced a lot more this year. And we're going to run out again," he says
Listen to why Rosé is in hot demand, with The Salt.