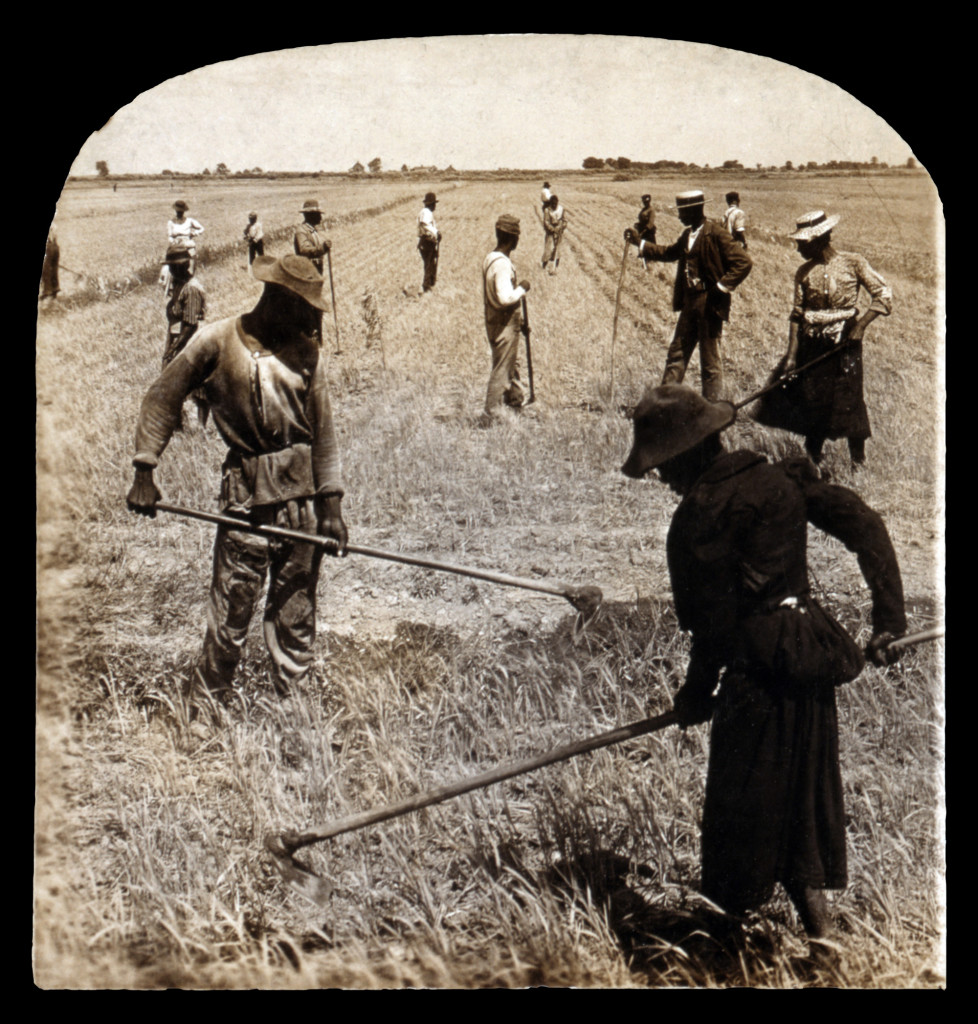 In 2013, Lucky Peach helped organize the third edition of Rene Redzepi's MAD symposium, a gathering of chefs, farmers, artists, and other thinkers-about-food in Copenhagen. The topics discussed during that two-day event—and later published in a Lucky Peach booklet called GUTS—are still as relevant as ever. Every Wednesday until the GUTS run out, we'll be publishing a feature from the collection. This week, historian Michael Twitty tells us the real story of Carolina rice.
As a culinary historian, grower of African and African-American heirloom crops, and forager, I am fascinated by the history and heritage of the foods that were introduced into the American diet through the slave trade. The fact that many of these foods—foods that enslaved peoples once cultivated sustainably and consumed out of -necessity—have become popularized without context is a culinary injustice. Culinary injustice is what happens when the descendants of historically oppressed people have no sovereignty over their culinary traditions, when they are robbed of their proprietorship of their own ancestral traditions.
Read the rest on Lucky Peach.