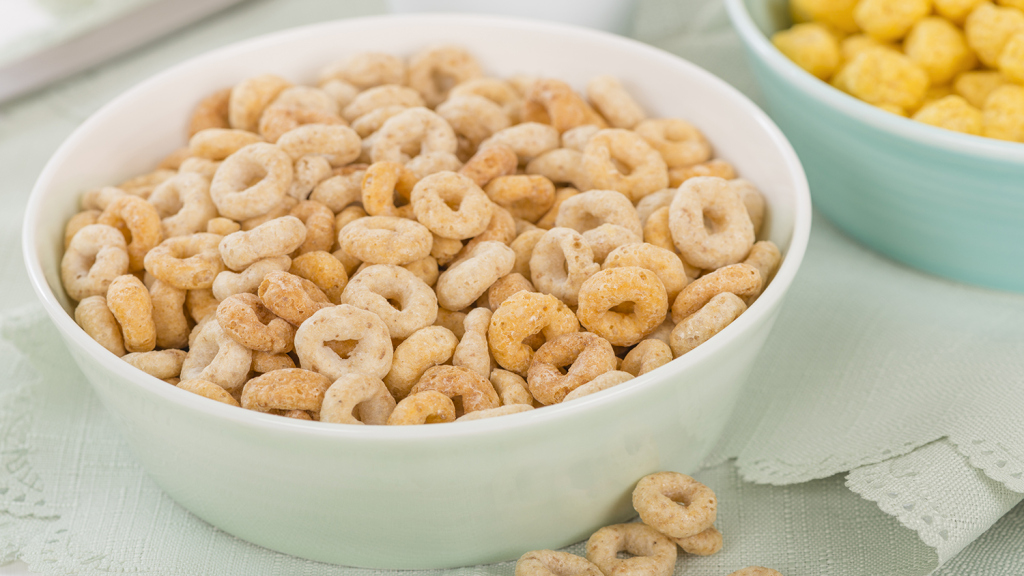 Last year, the poverty-fighting nonprofit Oxfam slammed 10 big food and beverage companies for not doing enough to fight climate change, and called out General Mills and Kellogg in particular for being "clear laggards." Now General Mills is trying to get its act together.

On Monday, the food giant announced plans to reduce its greenhouse gas emissions by 28 percent in the next 20 years, and said it will be investing more than $100 million in renewables and improved energy efficiency in its facilities. Other large food companies have also set greenhouse gas reduction targets, but General Mills' plan stands out because it involves the whole supply chain, from farmers to eaters.
Read the article with Grist.