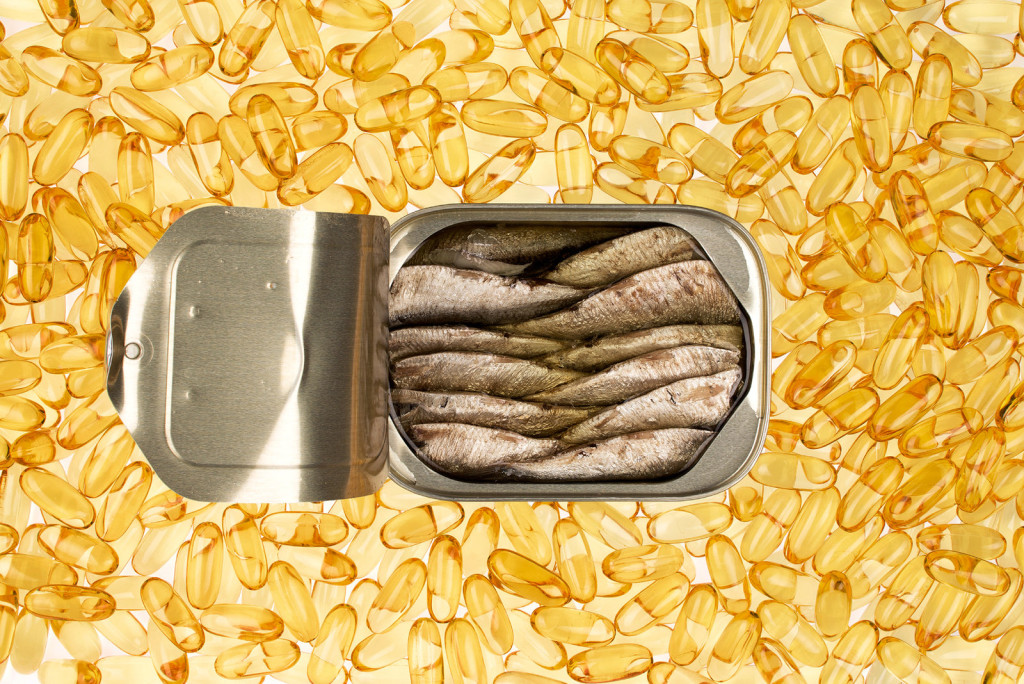 As a culture, we tend to ignore the advice to eat more fish. On average, Americans eat about 3.5 ounces of seafood per week. (Think a can of tuna or sardines).

But evidence shows that consumption of 8 or more ounces of seafood per week can reduce the risk of death from cardiovascular disease, and some studies have linked a regular fish habit over a lifetime to a lower risk of cognitive decline as well.

What's more, some research suggests that regular fish consumption among mothers can boost cognitive development in their children.
Read the rest on The Salt.