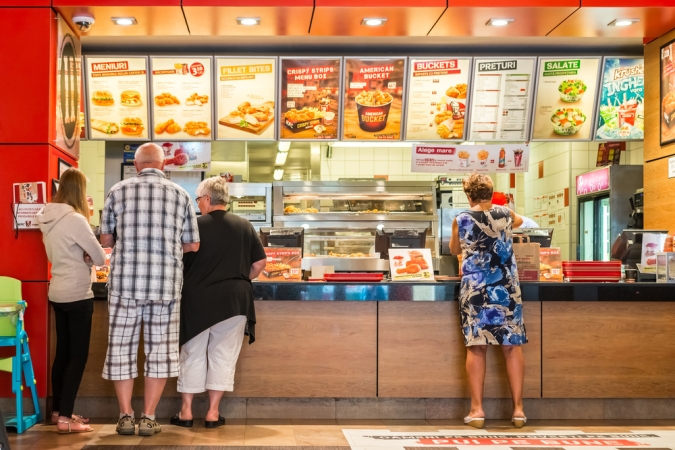 Fast food might be convenient, but it's weighing eaters down in the long run, according to the World Health Organization. Researchers found that simply living near a fast food restaurant is linked to a 5.2 percent greater risk of obesity. Fast food has become so common-place that most children in North America are able to recognize McDonald's before they even learn to speak, according to Partners for Your Health. In addition, 42 million children under age 5 were overweight or obese in 2013. WHO released a cross-national study in 2014 revealing the influence of market deregulation on fast food consumption and body mass index.

After conducting multivariate panel data analyses of 25 high income countries between the years 1999 and 2008, the WHO found that high-income countries with market-liberal welfare regimes had higher rates of obesity and easier access to fast food. The biggest increases in the average number of annual fast food transactions per capita were observed in the United States, Canada, Australia, Ireland, and New Zealand – countries with less restrictive agricultural regulations. These results further enhance previous studies showing the connection between reduced rates of obesity and better protection of agricultural producers, more frequent price controls, and stricter government regulations.
Read the rest on Food Tank.