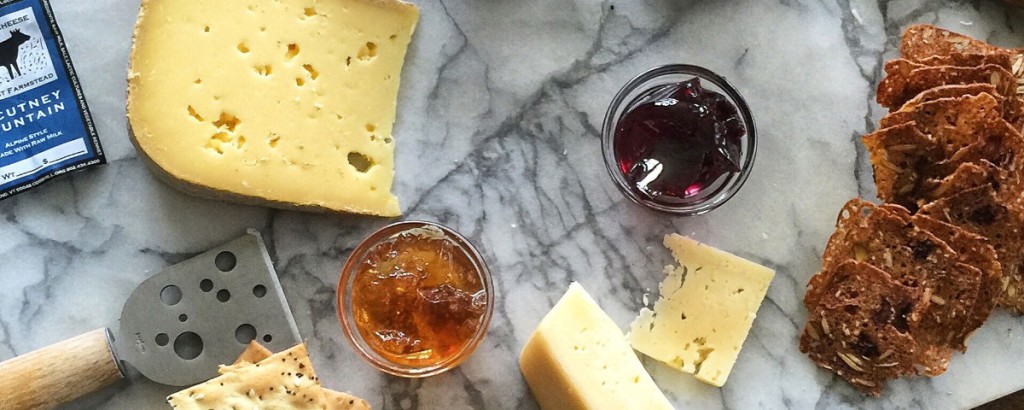 But having a beer with your weekday morning toast? That's the kind of behaviour that has people sitting you down on the sofa for a "quiet word."

None of this stopped Vermont-based entrepreneurs Walt and Nancy Warner from turning beer into jam. Yup, like a reverse, condiment Jesus, they've turned the yeasty beverage into the kind of stuff you slather on your croissants or spread on slices of breakfast wholemeal.
Read the rest on Munchies.