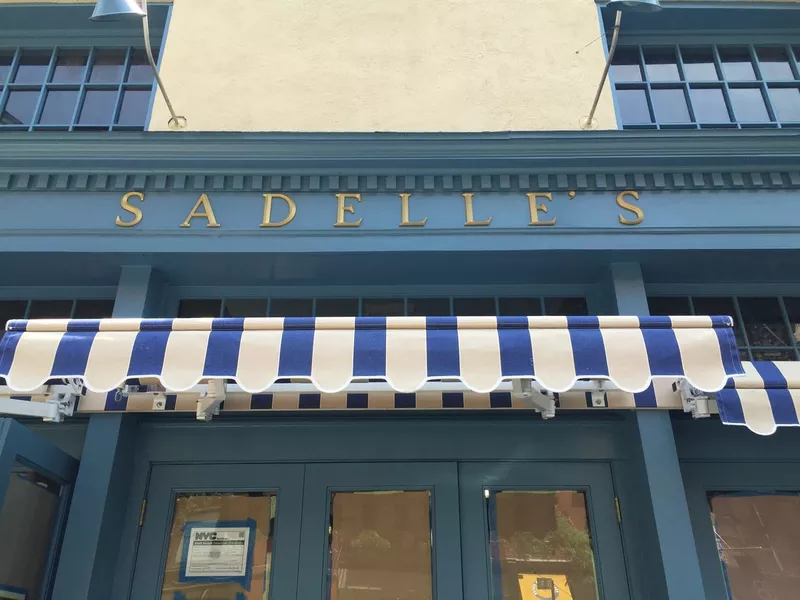 Fall is absolutely the most exciting time to be a diner in New York City. Here are 20 openings you need to know about this fall:
20. Indian Accent, 19. Black Seed Bagels East Village. 18. Bedford and Co. …
The list goes on complete with descriptions and start date at NY EATER.