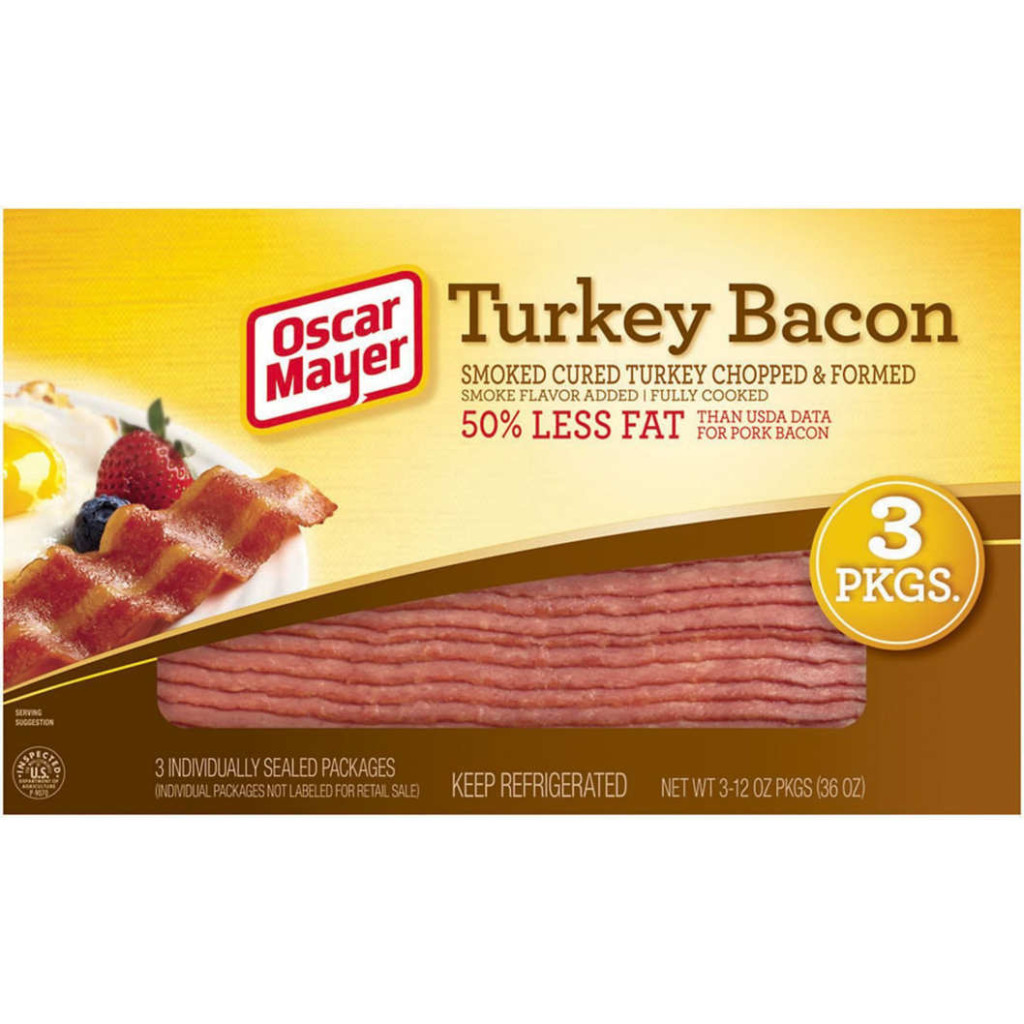 Switch to tempeh bacon, folks.
The megahuge Kraft Heinz Company has recalled 2,068,467 pounds of Oscar Mayer turkey bacon following consumer complaints over spoilage and reports of illness after eating the product. The company believes that some of the alt-bacon, sold nationwide, as well as in the Bahamas and St. Martin, may be adulterated and, consequently, spoil before the "best used by" date indicated on the packaging.
Read the rest on Grub Street.