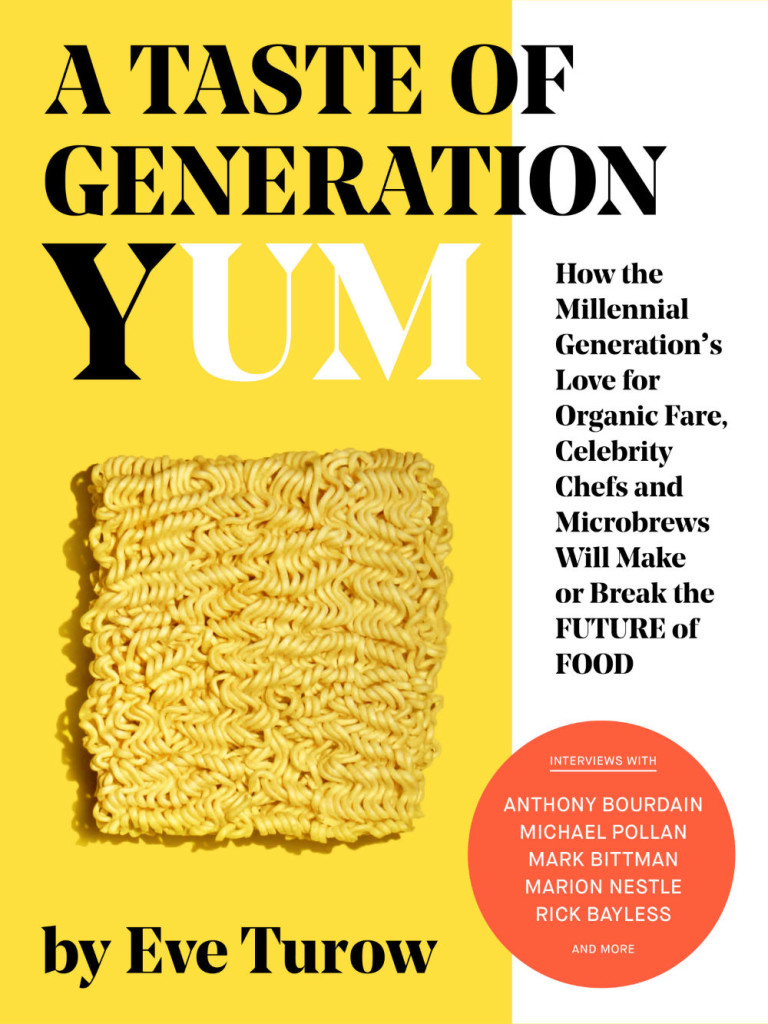 Eve Turow, who happens to be the original editor of the Inquisitive Eater, has a new book out. Ms. Turow argues that a generation's taste for natural ingredients will shape the future of restaurants, grocery stores, and agriculture.
In her recent book A Taste of Generation Yum: How the Millennial Generation's Love for Organic Fare, Celebrity Chefs, and Microbrews Will Make or Break the Future of Food, Turow, who has written about food for NPR's website and has worked as an assistant to Mark Bittman, tries to figure out why food came to be something she and her generation obsesses over.
Read the interview from The Atlantic.