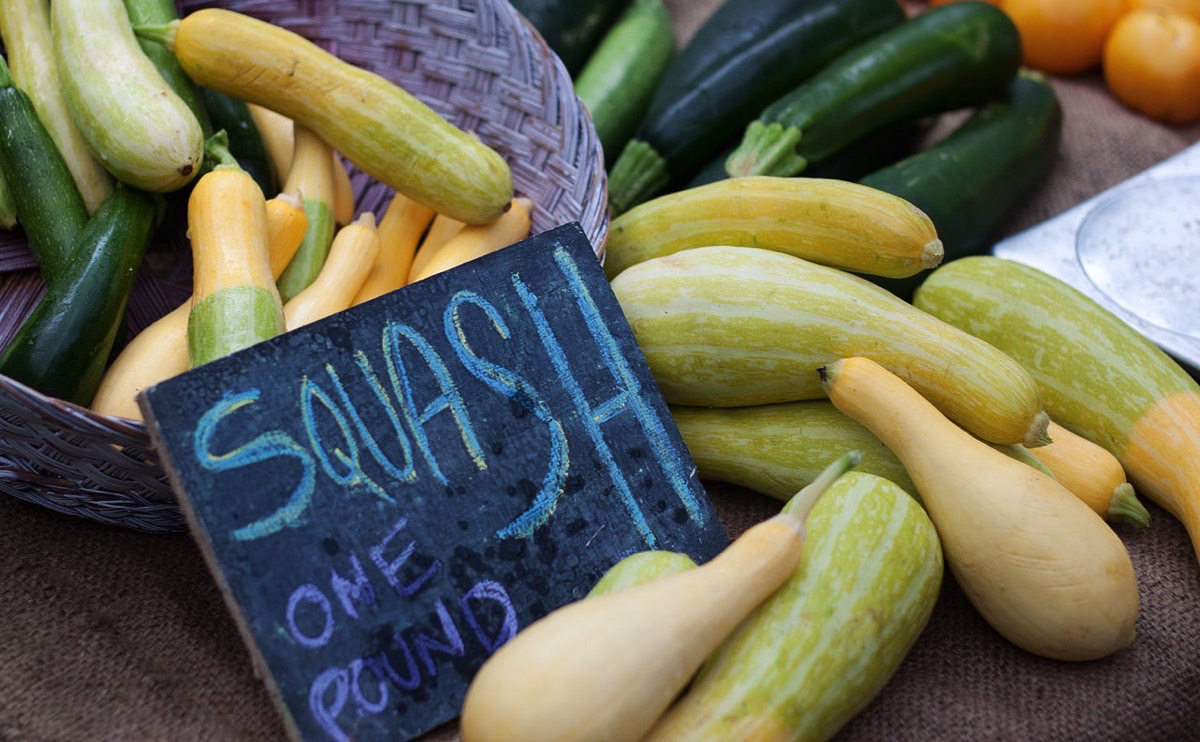 There are hundreds of varieties of summer squash, ranging from dark green to bright yellow, long to stubby, smooth to lumpy to ridged. It's a complicated family of produce, but as the season winds down, we figured you might want to know what the difference is and which varieties are best.

At farmers markets, all the available summer squash varieties are usually piled together and available for the same price. While they have many similarities, the different varieties do differ a bit in their texture, flavor, and ideal use, so it makes sense to learn a little bit about summer squash before just grabbing the zucchini. Here are 10 common and uncommon varieties.
See the guide at Modern Farmer.