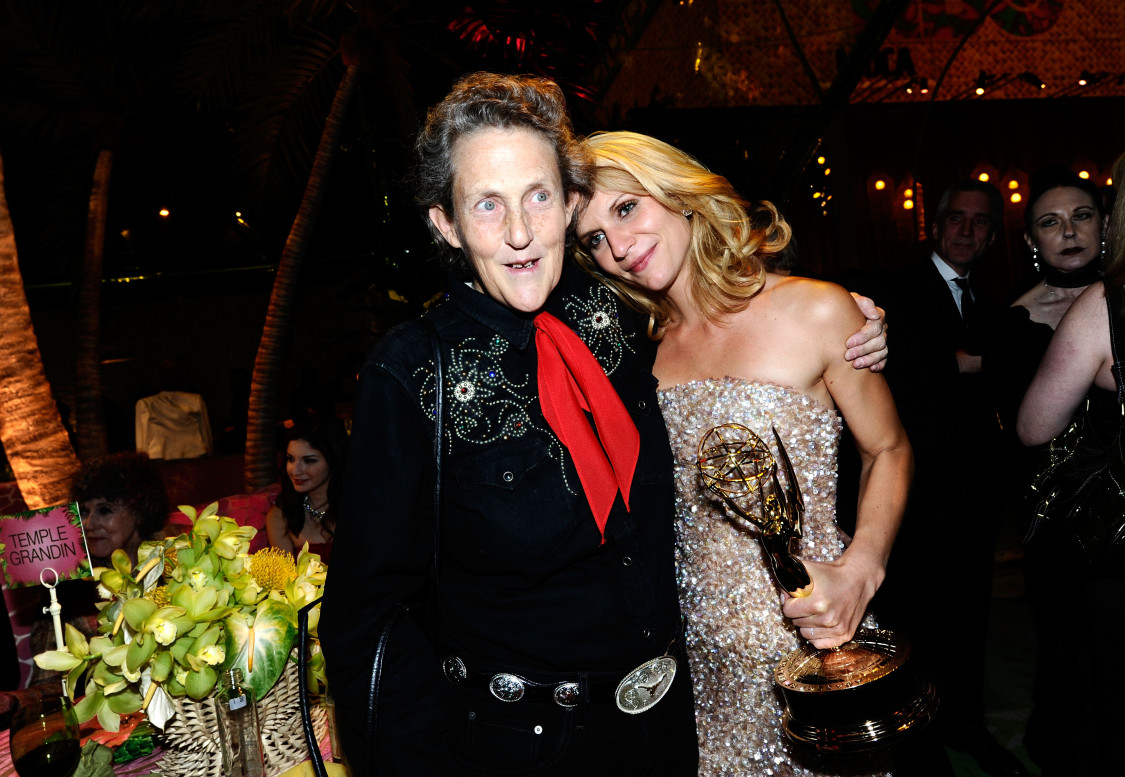 Of the many stances and voices surrounding the meat industry, Temple Grandin's is certainly worth a listen.
For nearly three decades, Temple Grandin has been leading the charge for animal welfare reform in the cattle industry from the inside out. I wanted to know exactly how she did it, and why she kept going in a world that didn't always appreciate her. This is part one of a two-part look at the state of farm animal welfare.

Karmically, a beef steer leads a strange existence. Is it a bad one? Experts have looked at the philosophy behind that question, but I'm interested in a practical take. Day-to-day, do cattle live good lives? After working fifteen years in the cattle industry—first as a cowboy, then as a journalist—I know that the answer depends on how a steer's handlers view animal welfare.
Read on at The Plate.