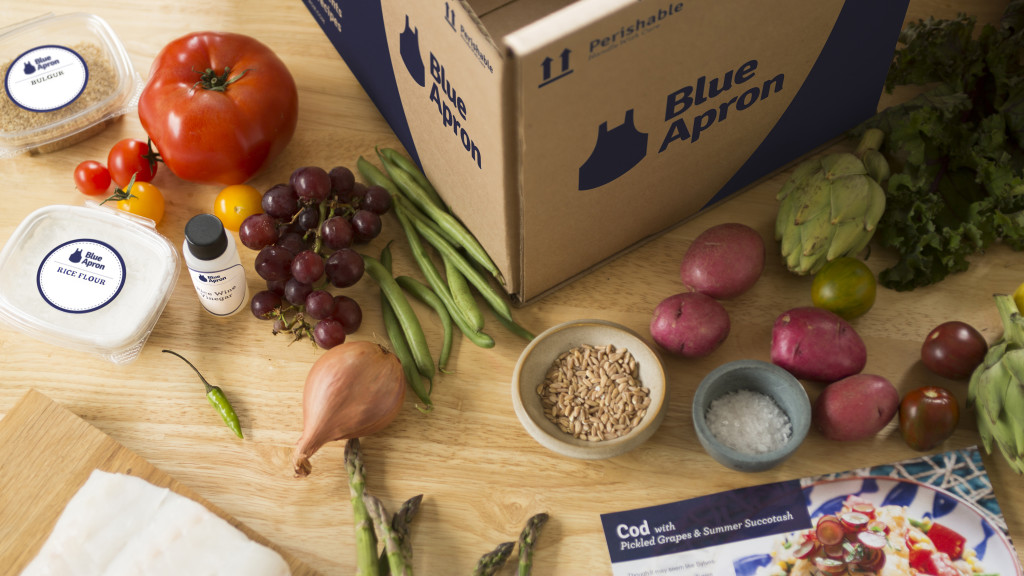 Silicon Valley is now trying to speed up the process for home-cooked meals. Start-ups with names like Gobble, Blue Apron, Marley Spoon, HelloFresh, Plated, Peach Dish, Platejoy and Home Chefall offer variations of the same service: Pay a small fee for a box of food that arrives on your doorstep with premeasured, prepicked and (in some instances) precut and precooked ingredients. All you have to do is heat up the stove, and voilà, you have a "home cooked" dinner for you and your family.

These quick-cook meals are supposed to be healthier and tastier than fast food, yet offer the convenience and speed of takeout.
Read the rest on the New York Times.