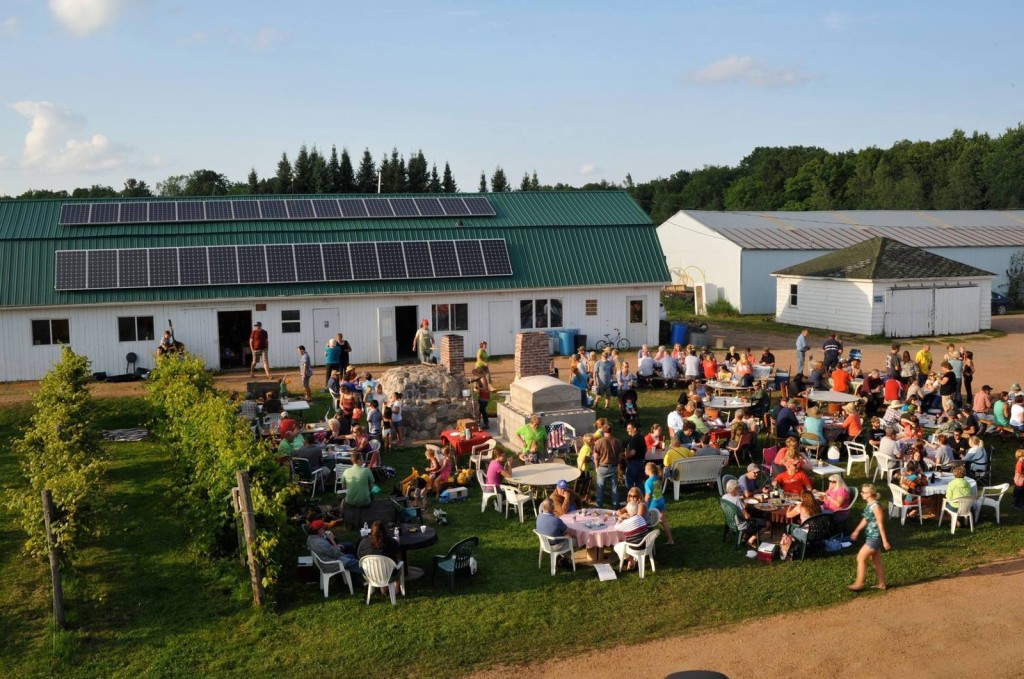 Across the U.S., small farmers have been struggling for years with low commodity prices and rising production costs. Even for organic farmers, who can justify higher prices, making a profit is tough.

But throughout the Midwest, a new farm-to-table strategy is giving a boost to some farmers.

"You're just seeing that farms are having difficulty covering their costs of production," says Sarah Lloyd of the Wisconsin Farmers' Union. "The prices that are being paid to them in the market is not enough to cover their costs. One bright spot is you see people venturing into direct markets, and that's a way where they can have more control over their pricing."
Read the rest on The Salt.