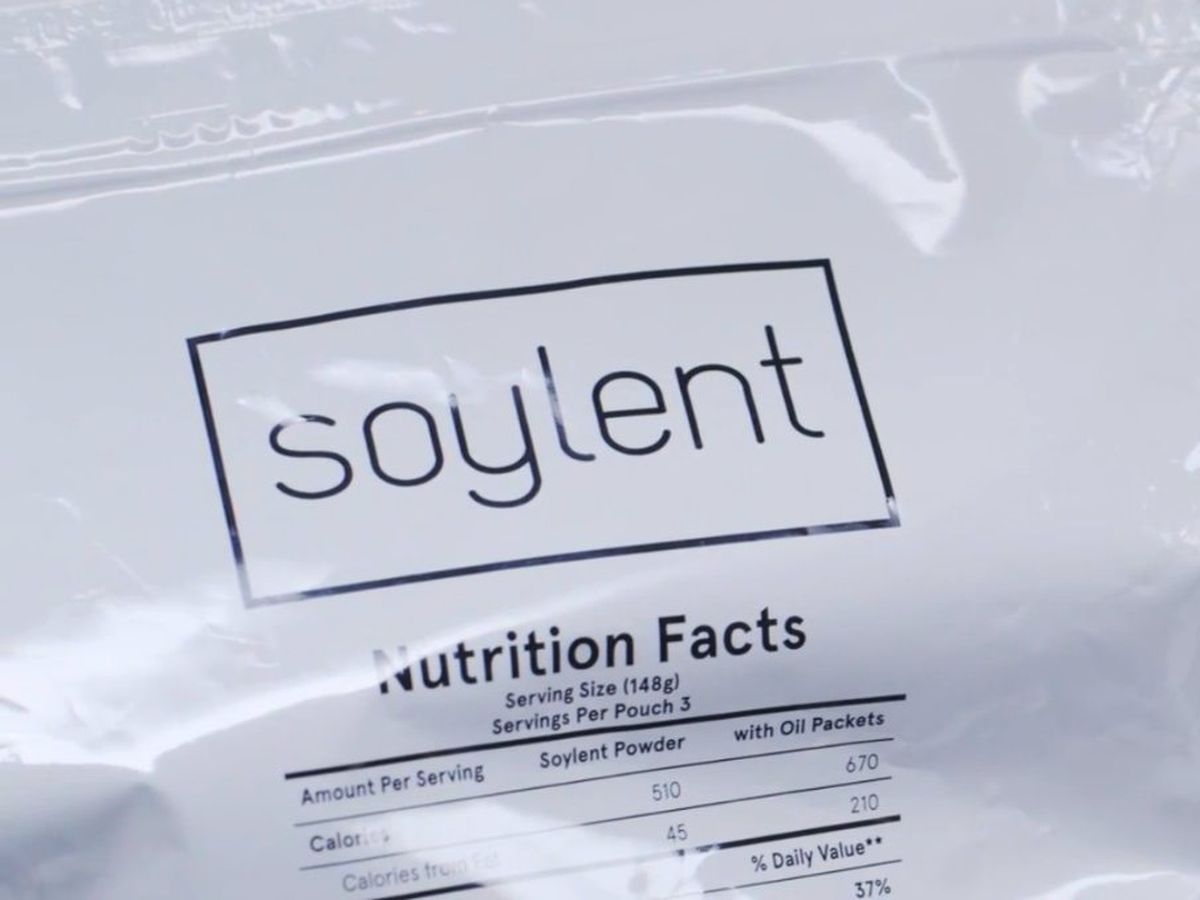 Weird nutritional food replacement Soylent is under fire for allegedly violating California's Safe Drinking Water and Toxic Enforcement Act, which requires companies to provide consumers with warnings on products that contain detectable amounts of harmful chemicals. On Thursday, environmental health watchdog As You Sow filed a 60-day notice of intent to bring legal action against the nutrient powder manufacturer, according to a release.

The non-profit organizations says that two separate tests conducted on Soylent 1.5 at an independent laboratory revealed "that one serving of Soylent 1.5 can expose a consumer to a concentration of lead that is 12 to 25 times above California's Safe Harbor level for reproductive health, and a concentration of cadmium that is at least 4 times greater than the Safe Harbor level for cadmium." Lead exposure can lead to neurological impairments, while cadmium has been linked to kidney, liver, and bone damage.
Read the rest on Eater.