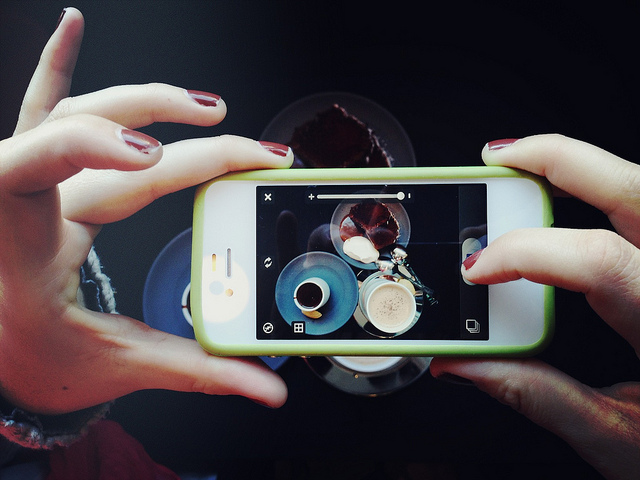 According to a recent report in German newspaper Die Welt, photographing someone's dishes without their permission is an infringement of copyright law and may land you in court.

The newspaper points out that due to a ruling by Germany's Federal Court of Justice in 2013, copyright protections now apply to specifically arranged food. This means that the pic of the gazpacho starter you had last night is actually the artistic property of the chef, whose permission you need to seek before snapping.
Read the rest on Munchies.