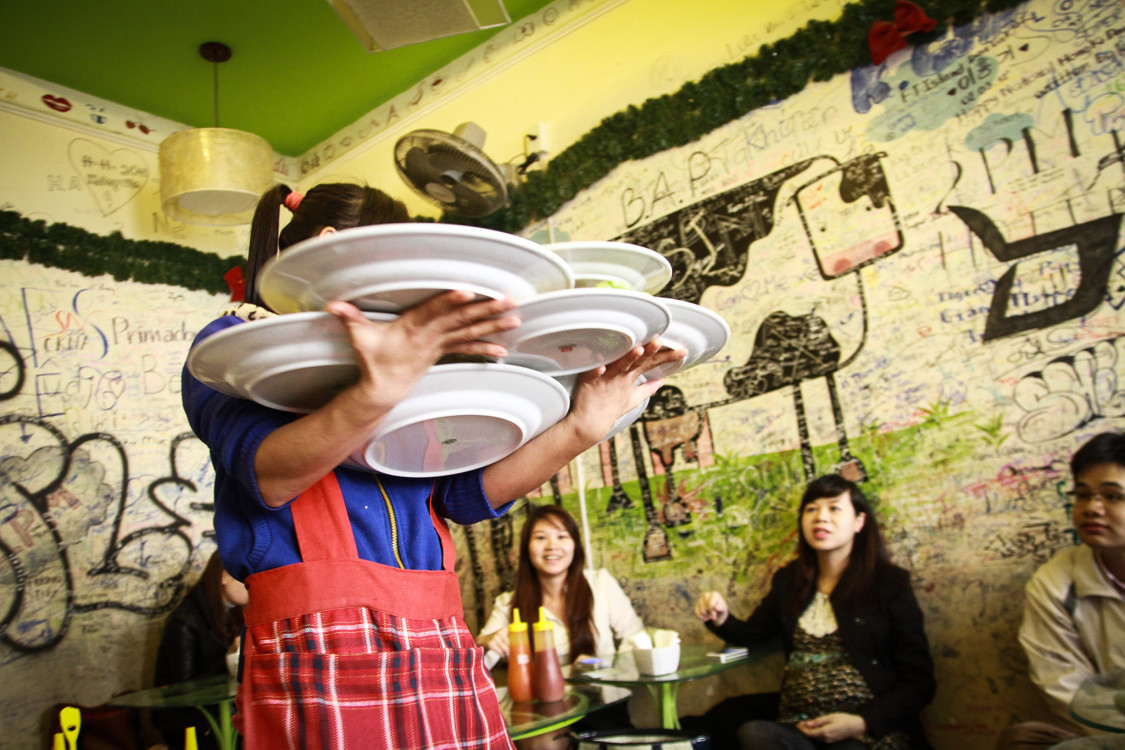 People who enjoy eating out love to talk about restaurants. They'll wax poetic on the hottest new menu, gush about chefs, and trade tips on scoring a hard-to-get reservation.

But in all that talk about eateries, there's a critical aspect of dining out that rarely gets a mention (unless something's gone wrong, that is): the waitstaff.
See the photos and read on at The Plate.