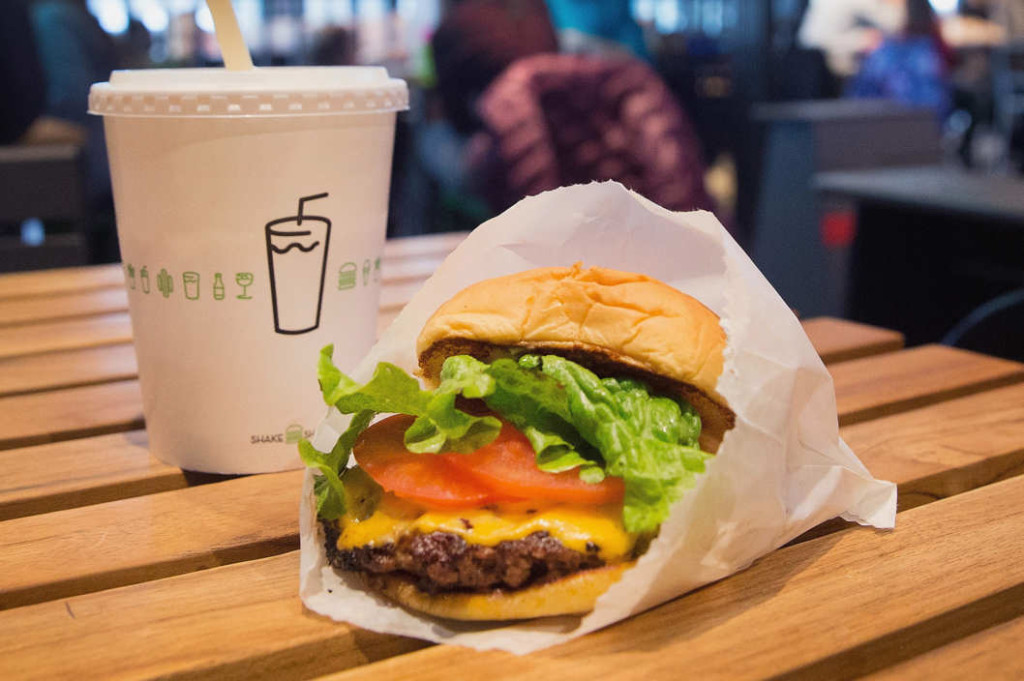 Congrats if you're a shareholder.
Here's hard evidence of Shake Shack's continued domination: During yesterday's quarterly earnings call, chief executive Randy Garutti revealed that profits have increased by 2.3 percent, to $1.1 million, with same-store sales rising by 12.9 percent. Overall revenue has jumped to $48.5 million — a 74.7 percent increase.

Plus: Since its IPO in January, Shake Shack's stock price has risen over 200 percent. (Buying stock early turned out to be a great idea after all.)
Read the rest on Grub Street.