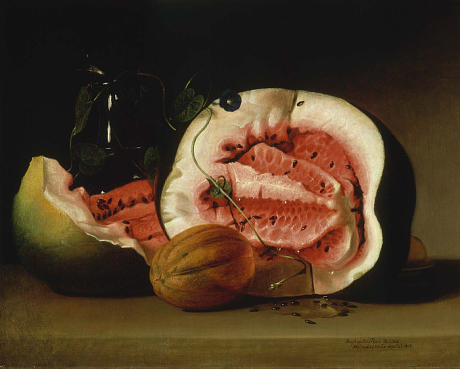 'Tasting an heirloom cultivar prepared in the classic way is like discovering a lost masterwork,' says Shields, a professor of literature at the University of South Carolina. 'It's like listening to Thomas Tallis's Spem in Alium, a Renaissance choral masterpiece for eight five-part choirs. When you hear it, you sense what heaven must have sounded like then. It's the same when you taste restored cultivars prepared using recipes of an earlier time.'

…There is a growing global movement to establish a culinary canon and to restore the actual local ingredients that composed it. Why shouldn't there be a canon of taste, like other canons of our civilisation, those of literature, art, music, architecture, religion and science? We have a global palate now, and with that, a new willingness to cross-pollinate and revivify regional foodways – and even ways of staging food at the table.
Read on about the movement to establish a culinary canon at Aeon.