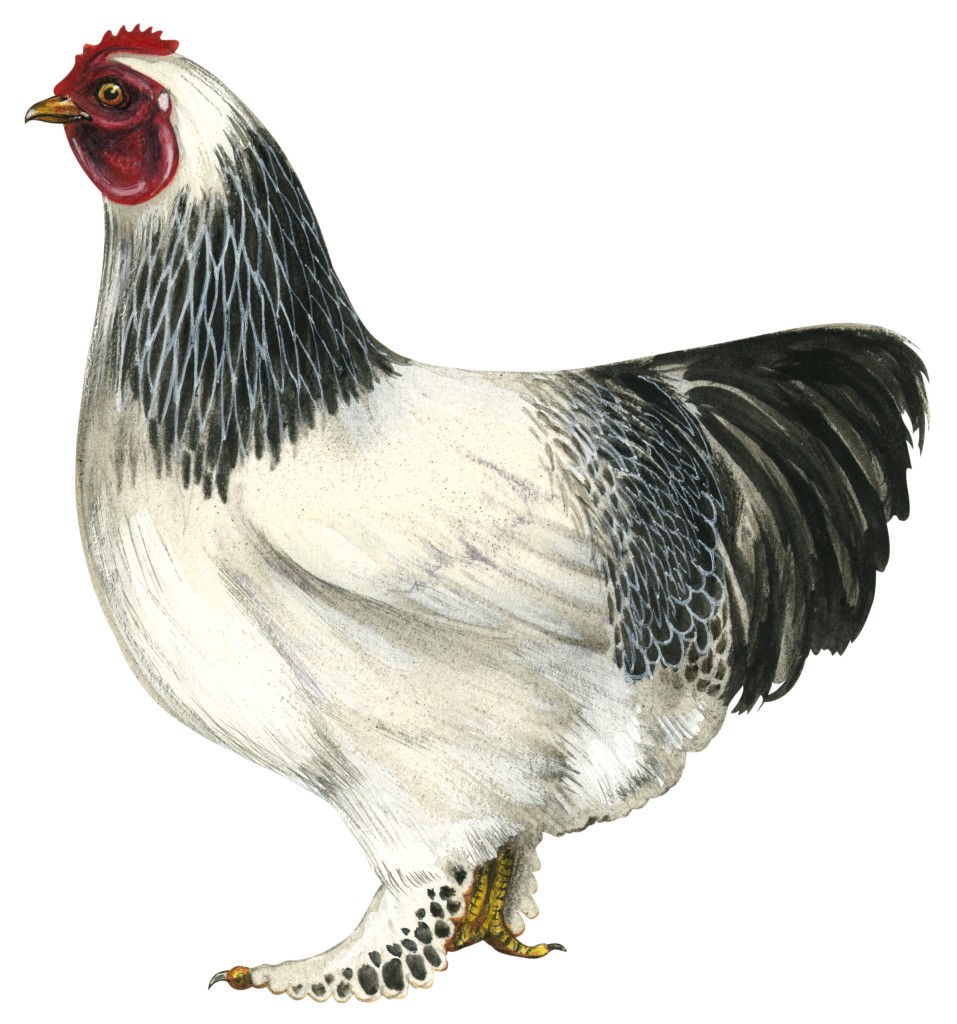 The mid-19th century was bursting with economic bubbles. There was the speculative bubble in Latin America, followed by the land bubble, followed by the railroad bubble, followed by yet another railroad bubble. And as sure as each was to swell speculator's pockets, they would all eventually burst, leaving thousands in fiscal ruin.

Often forgotten in the histories of these economic upheavals is the much smaller, although no less significant, chicken bubble. From roughly 1845 to 1855, the United States was infected with an insatiable and unprecedented "Hen Fever," an obsession with owning and breeding the world's finest chickens. "Never in the history of modern 'bubbles,'" writes George P. Burnham, in his book, The History of the Hen Fever, A Humorous Record, "did any mania exceed in ridiculousness or ludicrousness, or in the number of its victims surpass this inexplicable humbug."
Read on about the advent of designer hens with The Plate.