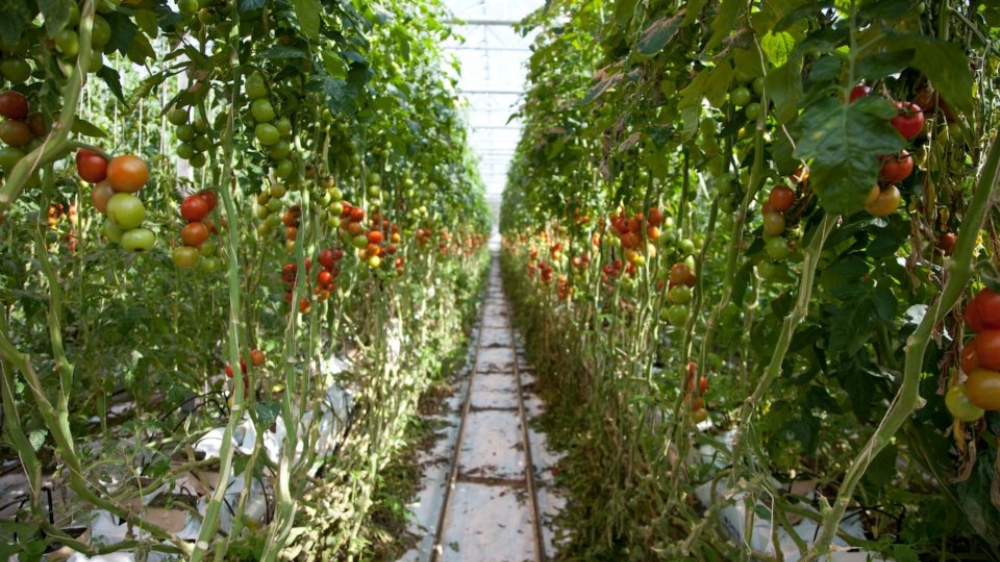 The Isle of Wight is home to the sweetest tomatoes you've ever tasted. At least that's the claim made by The Tomato Stall, the island's high-tech, eco-friendly tomato farm which pumps out 320,000 kilograms a week in the summer months and feeds over 50 percent of all UK mouths hungry for organic tomatoes.

Joni Rhodes, spokesperson for The Tomato Stall, tells me that the natural habitat of the isle is largely responsible, as its geographical location ensures the tomatoes enjoy up to 20 percent more sunshine than any other area in the UK.
Read the rest on Munchies.