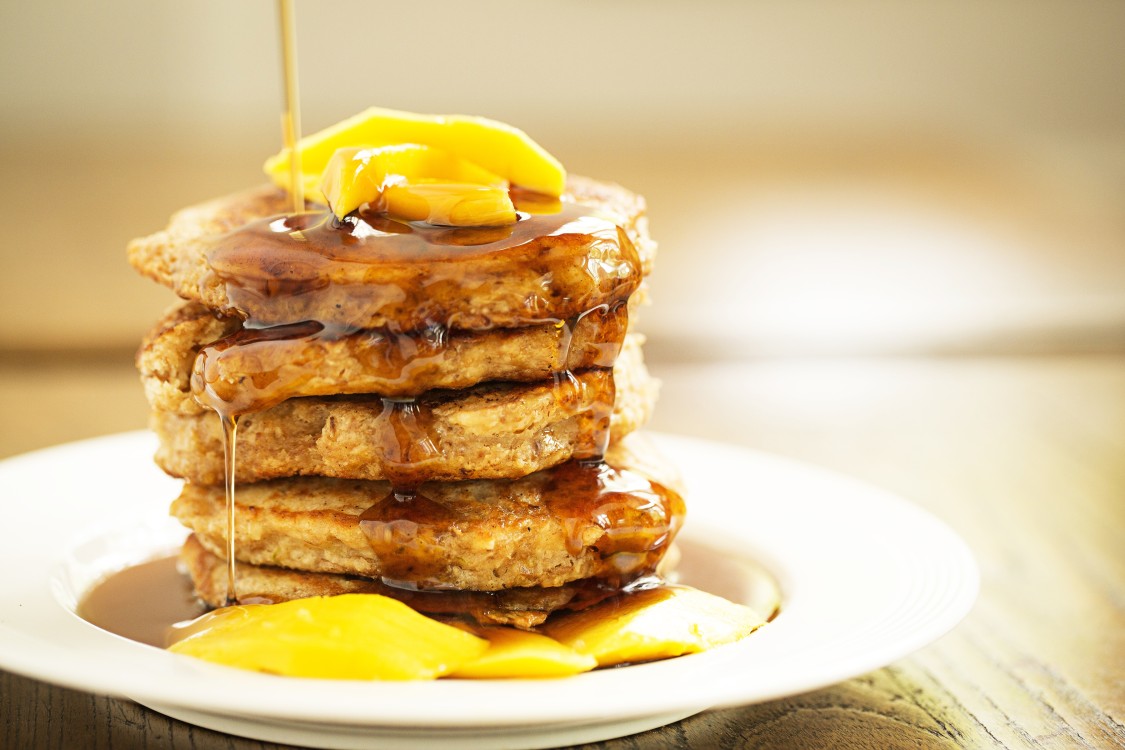 Americans love their pancakes. We like them sweet (and all the sweeter when doused in maple syrup), we like them fluffy, and we like them for breakfast.

Not so in the rest of the world, where a pancake needn't be eaten in the morning, it doesn't need to be floury, and it most certainly doesn't need to be sweet. Essentially, if it's round and it's flat, it's a pancake—and you'll find some variation on that theme almost anywhere you travel.
See the photos at The Plate.