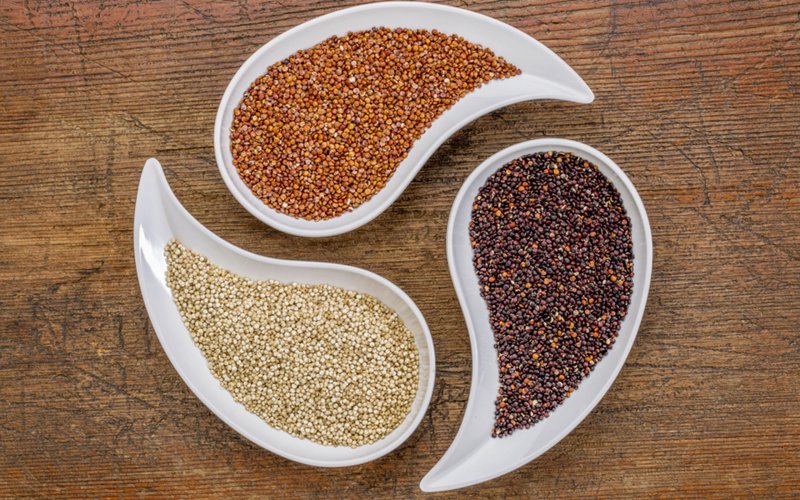 Since the new millennium, the term "superfood" has erupted across the States,trending at its highest last summer. It's still holding strong, and has influenced millions of people to take prejudice in their supermarket aisles.

Against what?

Ordinary foods…

"The truth about the idea of superfoods is that the rules are always vague. There are these mysterious parts and a foreign element as well," said Associate Professor and Director of Food Studies Initiatives at the New School and author of Al Dente: A History of Food in Italy, Fabio Parasecoli, in an interview with The Daily Beast
Read on with The Beast.