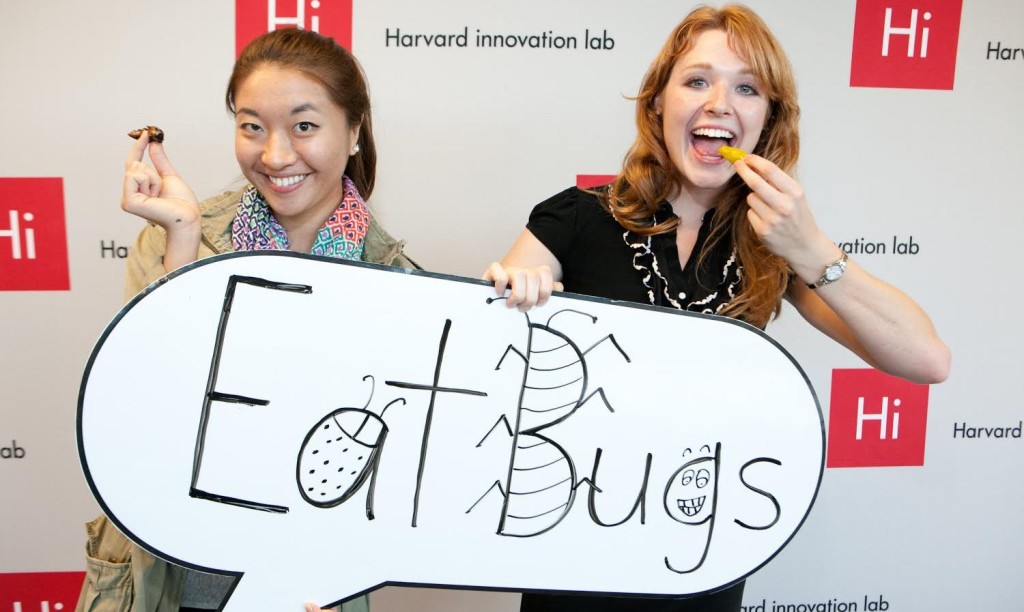 The Echoing Green Fellowship Programs ignite the power of social entrepreneurs to face the world's most pressing challenges, including climate change and sustainable development.

Through the fellowship programs, young entrepreneurs and leaders receive up to US$90,000 during their first two years in seed funding. Furthermore, fellows participate in leadership development activities, receive mentorship from leading professionals, and learn to drive positive social change across the globe. In 2015, the fellowships will award more than US$4.6 million to 52 emerging social impact leaders.
Read the rest on Food Tank.