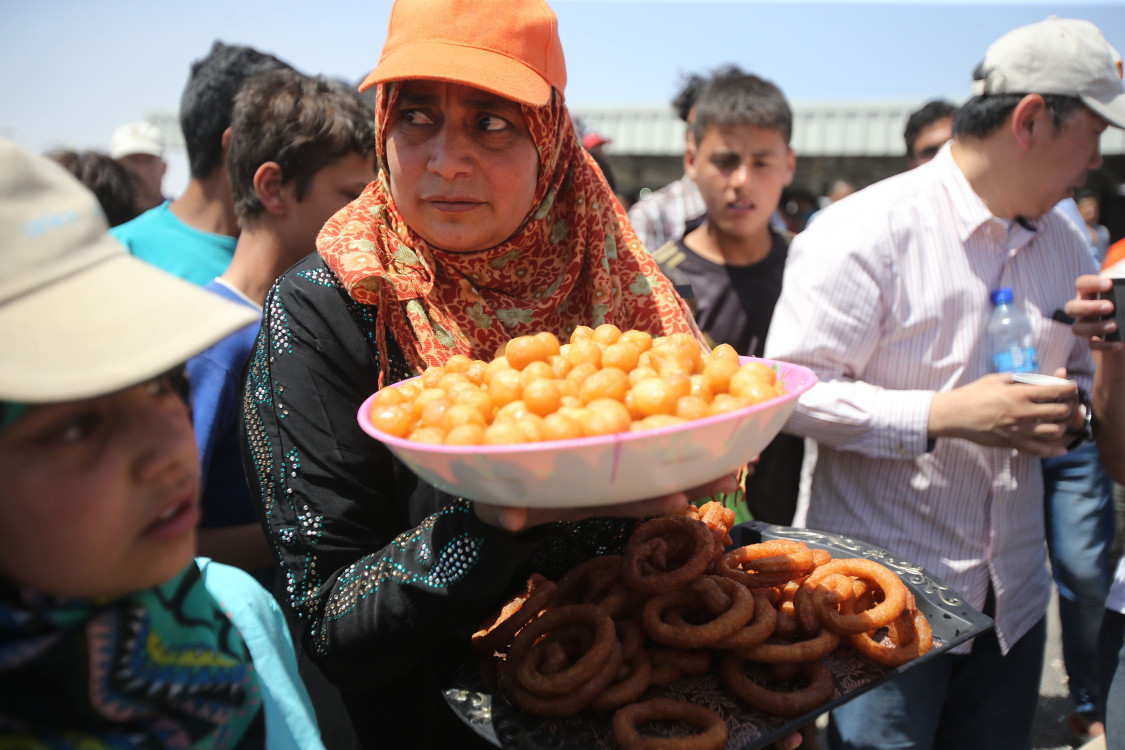 Before fleeing his hometown in Northern Syria, Ghalib* sat down to enjoy one final home-cooked meal: a chicken, potato, and tomato dish known as galaya. Ghalib, in his early twenties, now lives as a refugee in Jordan, where he works illegally as a construction worker and a doorman…

Ghalib's story is one of many in Cooking a Home: A collection of the recipes and stories of Syrian refugees, which came out in February. The book's author, Pilar Puig Cortada, a cultural heritage studies student, says of all the stories she collected during her time in the refugee camps in Jordan last summer, this one stands out to her. Perhaps it is because Ghalib's story concisely illustrates her purpose for writing her book. "I focused on food because it is something that we all share," Cortada says. "I think that it is something very human and something we can all understand."
Read on with The Plate.