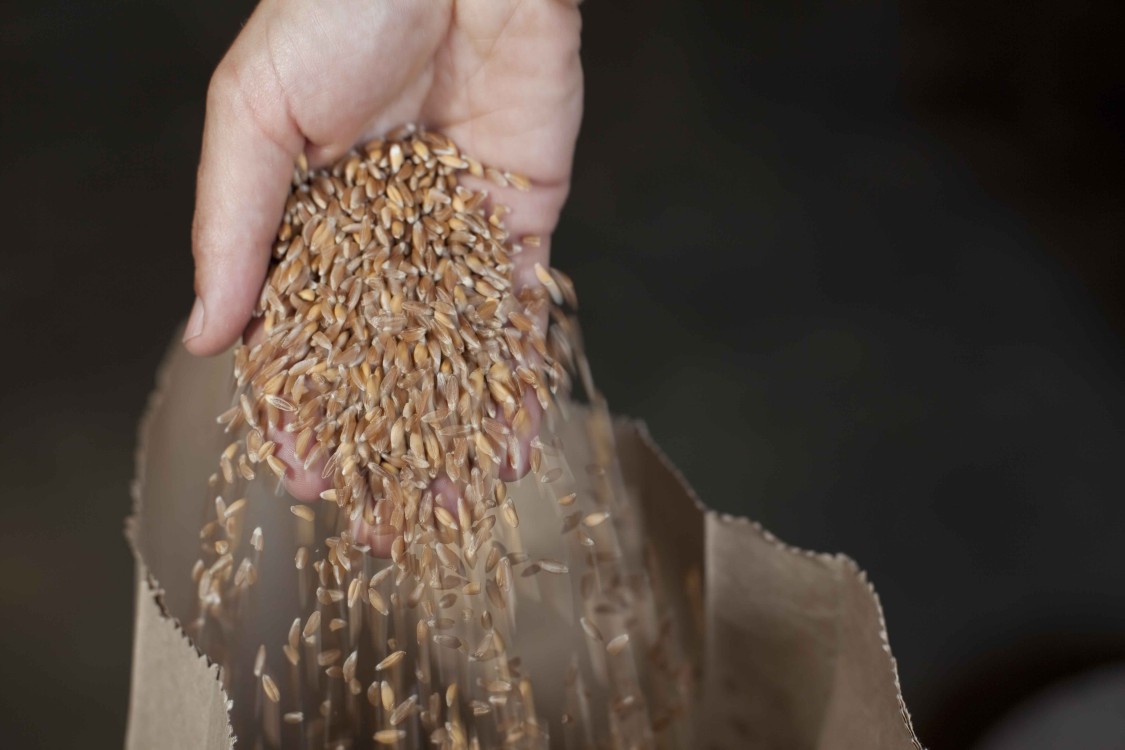 Development is a problem facing American food growers. According to one report, farm and ranch land is disappearing at a rate of 50 acres per hour.

But in central Washington, one family has found a way to use rural development to its advantage. Sam and Brooke Lucy own Bluebird Grain Farms, a company that plants and harvests 280 acres. But they don't own their own farmland. They lease it from second homeowners.
Read the rest on The Plate.