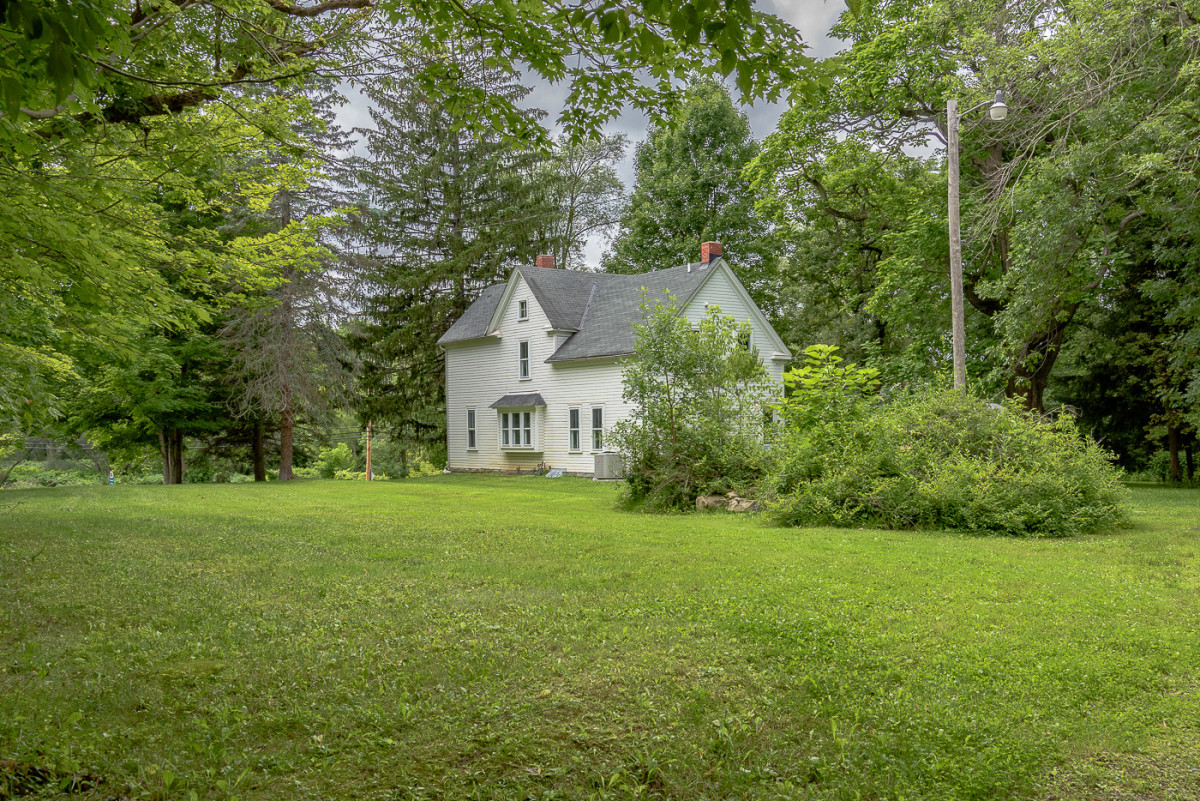 The chickens, hogs, and humans living the farm life in Ohio's Cuyahoga Valley National Park (CVNP) might soon have new neighbors.

Two parcels of land were added to Countryside Initiative, a long-term lease program parented by the National Park Service and nonprofit Countryside Conservancy that invites the motivated to live and farm within the boundaries of national parkland.

…

Countryside Initiative's nine current farms include a vineyard with wine on tap and a farm with a flower delivery service. The available parcels, both with renovated farm houses and at least nine acres of land, are suited to grow fruits and vegetables and support livestock, either via management-intensive grazing or integrated crop-livestock operations.

Think you're ready to quit your current job for a 60-year lease on a farm, surrounded by luscious natural beauty? Those interested should check out the Request for Proposals (RFP) released last week. It's not just a matter of applying, though: The competition is real.
Read the rest on Modern Farmer.