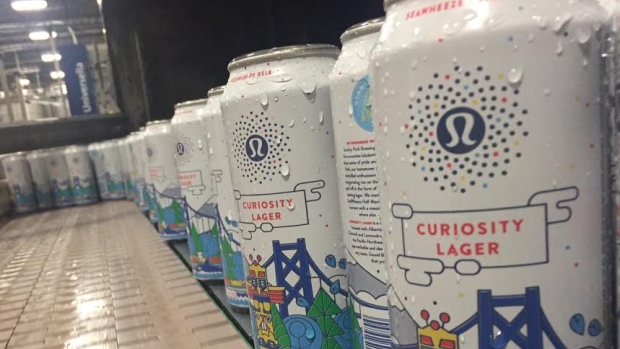 Lululemon, of see-through yoga pant fame, has partnered with Stanley Park Brewing in Vancouver to debut a new "Curiosity Lager" for the craft beer-drinking yogi.

The partnership came about because each of the companies wanted to reach a new demographic that might not generally buy their products. This is actually the second collaboration between the two companies, although the first that will be sold in stores instead of just at summer festivals.
Read the rest on The Kitchn.