Want to Make Beautiful Food Cinemagraphs? Read On.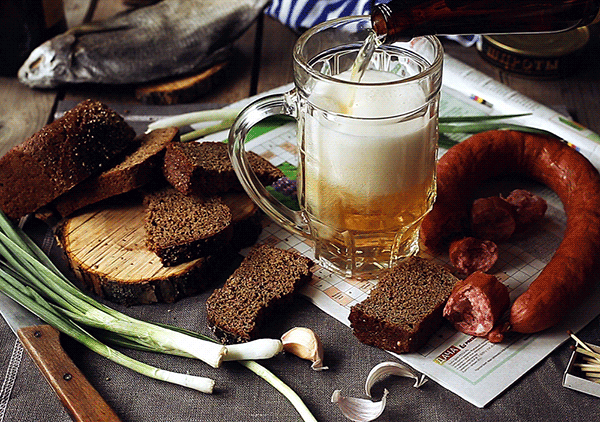 Cinemagraphs are like GIFs, except they are still photographs in which one, often-subtle movement is repeated in a loop. They have gained enormous popularity in recent years, especially in the realm of food photography. With it's mesmerizing capabilities, if you are a food blogger, it's what will set you apart and get your noticed on Tumblr.
For the full story and more beautiful Cinemagraphs go to The Plate.