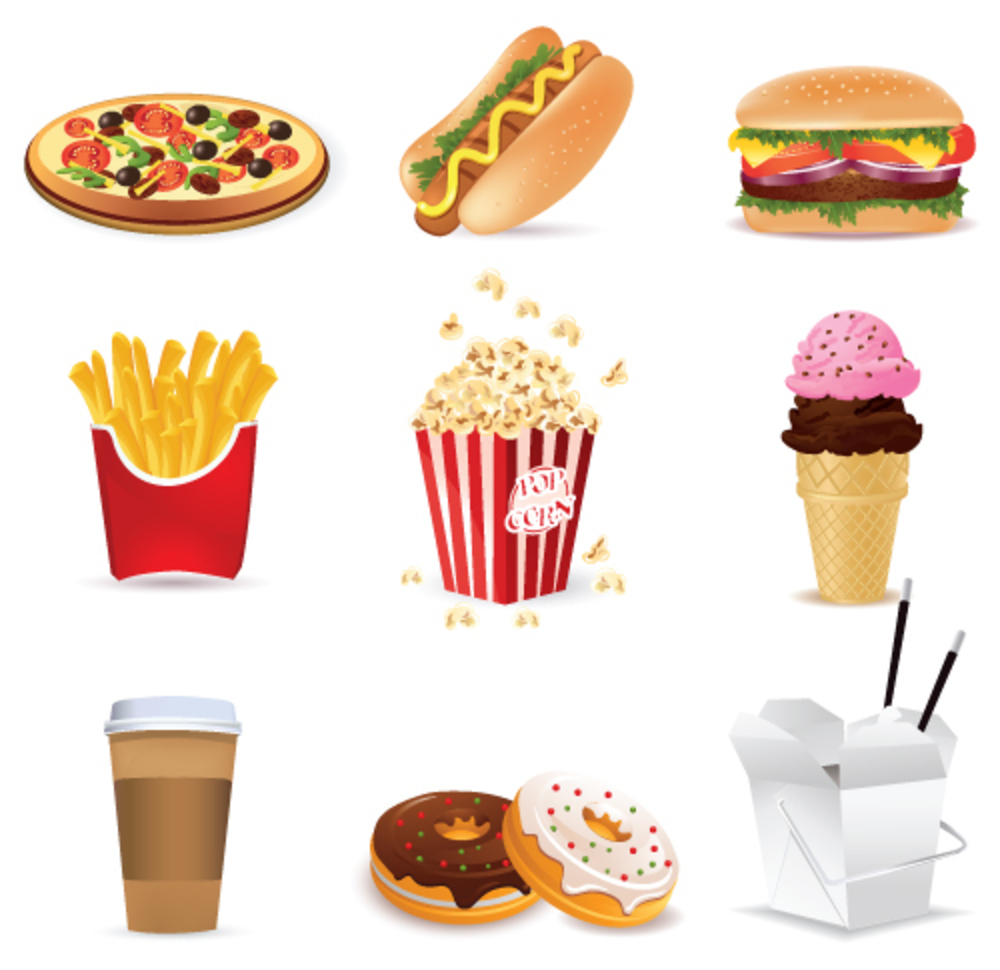 Being a teenager had a lot of perks. Lack of responsibility, in-house catering and cleaning services (sorry, Mum), being excused for general lack of life direction, and—perhaps most mourned by those who have passed into the realm of Real Life Adulthood—the snacking. Oh, the snacking.

What it was to be young, carefree, and blind to the vagaries of wheat-free quinoa flakes and Instagram-led eating trends. As long as you could cram it in your mouth and still update your Bebo profile, it was a balanced diet, right?

While most of us will have spent an embarrassing percentage of our adolescence munching on anything cheese/salt/sugar-smothered with zero preparation time, for some, the urge to overeat is more than just a phase.
Food Science! Take a look at New research from University College London's (UCL) Institute of Child Health that has identified the genetic variations that may cause certain teenagers to binge eat, at Munchies.