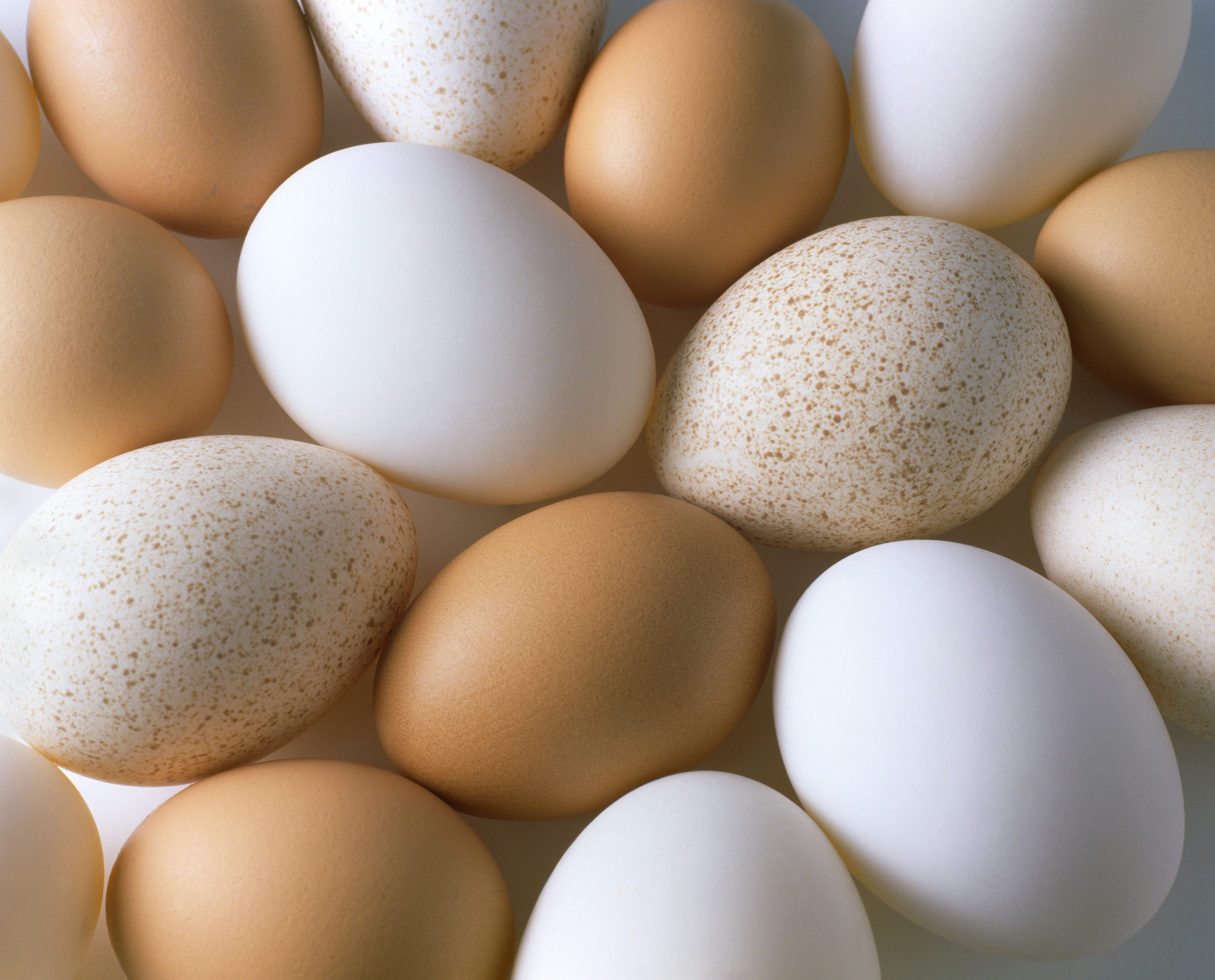 Put an egg on it! Well, maybe not anymore.
Just in case you haven't been following the news about the impeding egg-pocalypse in the US, let us quickly sum it up for you: our egg situation is f*****.

To back up, it all started back in April when the US Department of Agriculture (USDA) ordered 5 million chickens on an Iowa farm to be killed in order to prevent the spread of avian flu. Well, that did little to stop the recent outbreak, and now at least 48 million birds have been killed to date, according to the latest figures from the USDA. The disease has spread across the Midwestern states and over to the West Coast, affecting farms in Washington, Oregon, and California.

Because nearly three-quarters of those chickens were egg-laying chickens or breeding chickens (as opposed to those raised for their flesh), chicken meat prices have remained relatively stable while egg prices have skyrocketed, nearly doubling in recent months.
Read on and decide whether or not you are going to start hoarding eggs with Muchies.