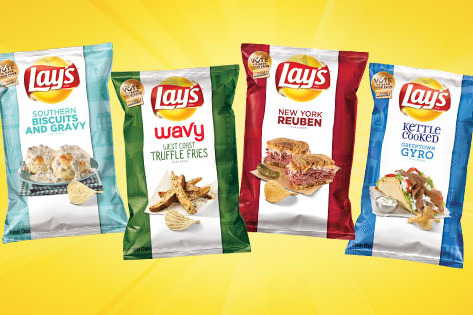 For the third summer in a row, Frito-Lay is holding their "Do Us a Flavor" contest to find the best new potato chip flavor.

You might remember last year that cappuccino potato chips made it into the final round, but weren't crowned the winner, thankfully. This year, the finalists look much more promising.
Read the rest on The Kitchn.