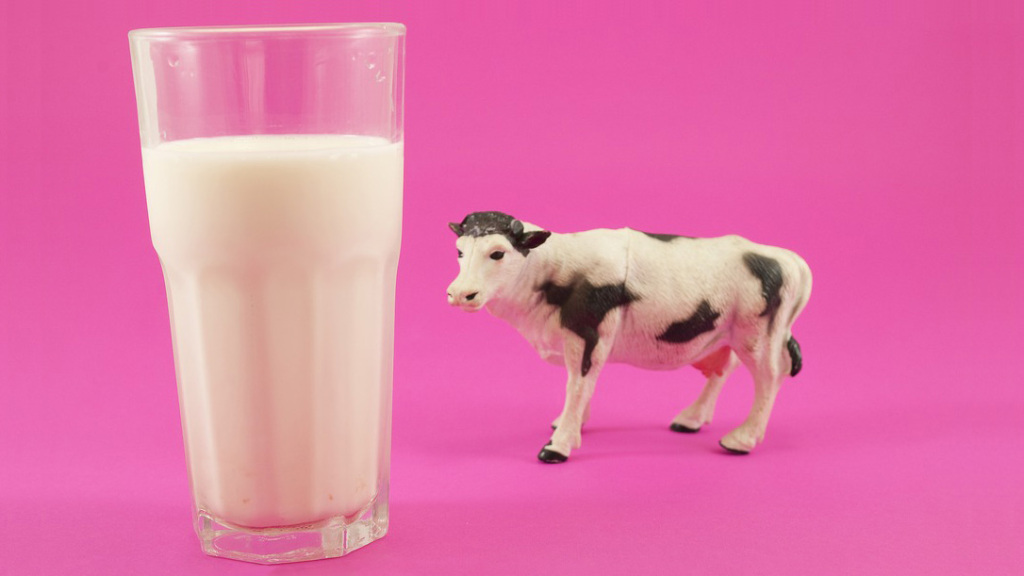 A group of engineers at the University of California, Berkeley and Taiwan's National Chiao Tung University have invented a way for your milk to tell you — via wireless — if it has gone bad.
Never let it be said that science isn't serious about solving your everyday problems.

The group in question was studying how to use a 3D printer to print electrical and wireless components. In their quest, the engineers decided that the coolest test case of 3D printing electronics would be to print a circuit and a wireless sensor, and that the best test of the wireless sensor would involve spoiled milk.
See how the chip works with Grist.