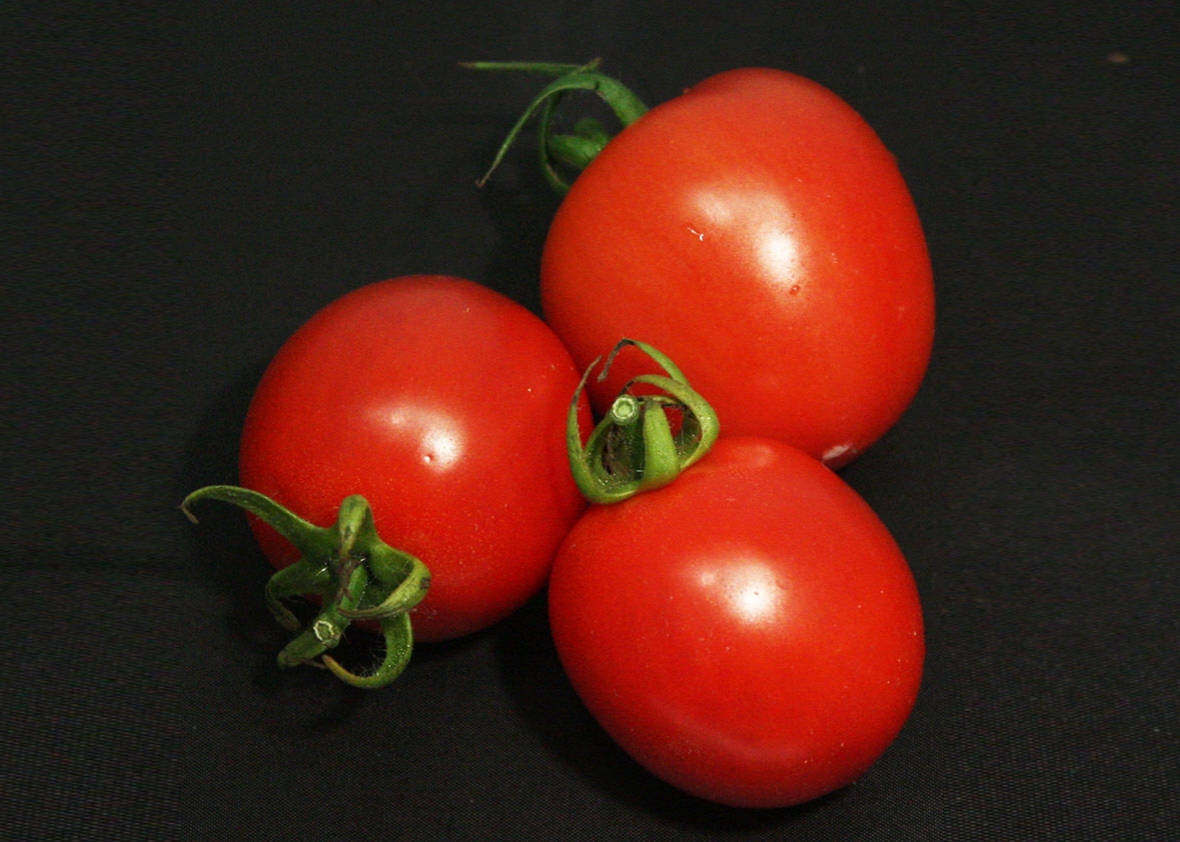 Tomato lovers, rejoice, for science has achieved the impossible: the perfect supermarket tomato. The Garden Gem won't bruise during shipping, it resists many of the major diseases that regularly decimate tomato crops, and it is a flesh-producing powerhouse, turning out up to 22 pounds of tomatoes per plant, which is as productive as the best modern cultivars.
But there is one aspect in which the Garden Gem is very different from every other supermarket tomato: flavor. It actually has it. Lots. More than 500 sensory panelists at the University of Florida have declared it among the very best tomatoes they have tested.
Tomato lovers, stop rejoicing. Because you will not find the perfect supermarket tomato in any supermarket.
Sorry to disappoint tomato lovers, read the full article from Slate to understand.